Bishop Dr Stanley Michuki at Life Source Church Baltimore Sunday‏

Bishop Dr Stanley Michuki at Life Source Church Baltimore Sunday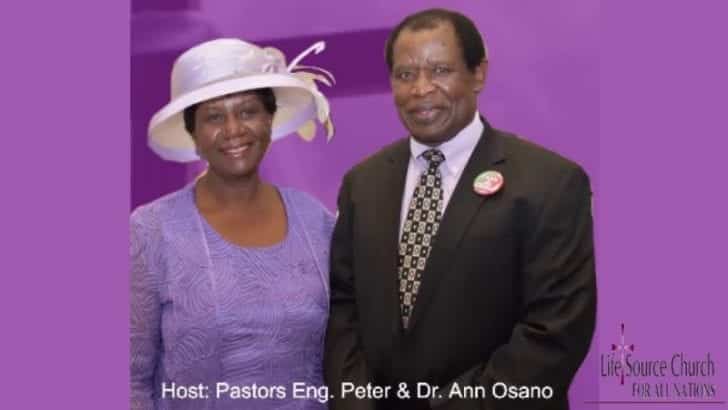 Dear beloved of the Lord,
We are happy to inform you that our Preacher for this Sunday is
Bishop Dr. Michuki
who graced our occasion by being the Guest Speaker when we celebrated our 2nd Anniversary. Bishop Dr. Michuki has been used mightily by God in spreading the Gospel. Come and you will be glad you came. Be a blessing to someone else, come with a friend.
The details are as follows:
BISHOP (DR.) STANLEY MICHAEL MICHUKI
 Chairman & Founder,
Kenya National Congress of Pentecostal Churches & Ministries
A United, Credible Voice for the Body of Christ
DAY/DATE: Sunday, September 15, 2013
TIME: 3:00PM
LOCATION: 7102 Pinecrest Road, Catonsville, MD 21228
Pastors Anne and Peter Osano
Bishop Dr Stanley Michuki at Life Source Church Baltimore Sunday