Kenyan Promoter in Dubai Strikes Back after His Brutal Attack by Kenyans
Kenyan Promoter in Dubai Strikes Back after His Brutal Attack by Kenyans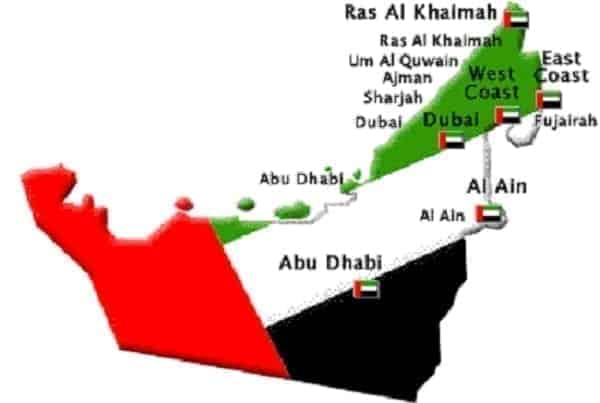 Last Thursday Hassan Waziri, a recognized Kenyan promoter based in UAE was attacked by fellow Kenyans leaving him with a broken nose and a bloody faceafter he allegedly swindled rapper Cannibal.
Has, as he's popularly known has since issued a rejoinder regarding the fateful incident. He says;
A decade ago, an idea which started from my love of music blossomed into the biggest entertainment outfit in African entertainment in the Middle East.
Over the years we've had massive success and wonderful opportunities to work with the top brass of East African singers and DJ's as well American artists like Horace Brown.
Promotion houses face different challenges for every event they produce. We are no exception.
Our media plan is one of the most extensive one with focus on direct marketing through our vast database of contacts on BBM, WhatsApp, YouTube/WAZIRI TV, Twitter and Facebook, various blogs and popular entertainment websites, guaranteeing massive exposure to our fan base.
All of our events have been promoted in the same manner and positive results have been seen through our previous record sales. 
Politics and slander is not our expertise. We welcome free and fair competition and condemn the use of violence against us or anyone else in the industry.
Investment in this industry are high and the losses are higher since there are no insurance policies to cover events since they're based on speculation. Similar to the stock and foreign exchange market.
A barren wife shouldn't be divorced or condemned. Likewise artists who never yield results shouldn't be frowned upon either.
Music won where guns and ammunition failed. Music is our passion and it will always be.
May God bless you all.
Do you believe him?
Kenyan Promoter in Dubai Strikes Back after His Brutal Attack by Fellow Kenyans