Trading on the Nairobi Stock Exchange (NSE) with ABC Bank
Trading on the Nairobi Stock Exchange (NSE) with ABC Bank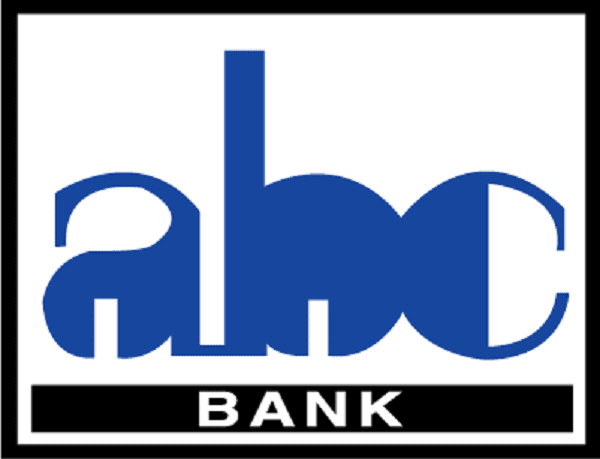 Stock Market Trading
At ABC our customers enjoy buying, holding or selling of shares quoted in the Nairobi Stock Exchange by opening & operation of Personal Securities (CDS) accounts which provide efficiency and security.
Our ABC Team will help you:
open a Personal Securities Accounts (CDS) account or buying or selling of NSE quoted shares.
smoothly transfer holdings in CDS accounts from other Central Depository Agents to ABC Bank
open ABC Trading accounts in Kenya shillings and Foreign Currency for smooth transfer of funds for buying /selling of shares.
obtain FREE market research advice on investing in IPOs and Rights Issues from NSE Companies
become eligible for secured loans by your share portfolio held under ABC Bank
ABC Bank Foreign Exchange Services
Key Benefits to you:
· Our Foreign Exchange Services are comprehensive, efficient and cost-effective.
· Our ABC Foreign Exchange dealers are able to offer very competitive foreign exchange rates on all major world currencies on a daily basis.
· Offering transactional accounts and fixed deposits accounts in many major currencies like the GB Sterling pounds, US Dollars, Euro, Canadian Dollar, and South African Rand.
· Our Treasury team will give you live updates on the FX Markets across the globe.
For more information, click HERE and an ABC Bank Relationship Manager will contact you.
Contact us TODAY!!
¨ Email Address: [email protected]
¨ Phone Number: +254 (0) 729 518810
+254 (0) 719 015000
+254 (020) 359 2747
¨ Mailing Address: African Banking Corporation
Retail Department – Diaspora
ABC Bank House, 1st Floor
Woodvale Groove
Westlands
Micro-site URL: www.abcthebank.com/diaspora
Trading on the Nairobi Stock Exchange (NSE) with ABC Bank