ABC Bank Loans, Mortgages & Nairobi Stock Exchange
ABC Bank Loans, Mortgages & Nairobi Stock Exchange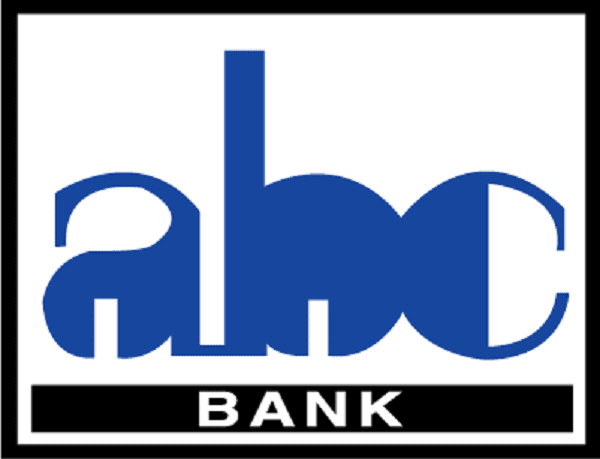 Investing at home is easy as ABC. The Diaspora Home Loan at ABC Bank is designed to make it easy for you to finance and acquire you long awaited your dream home. The ABC Diaspora home loan mortgage offers all Kenyans in the Diaspora a chance to invest back home. We give the Diaspora customers customized mortgage facilities that match and suite their different needs and income levels.
We will help you answer the following:
How much can I afford to borrow with no strains and hassles?
How much can I afford to pay per month?
How long will you mortgage term be?
How much deposit can I afford
Do I choose Residential (Owner occupier) , Buy-to-Let or Commercial
Our ABC Bank ranges of financial options include but not limited to:
As a Bank, we believe real-estate and its development are an integral part to ensure growth of your well being. Our land purchase facility is developed to meet these needs.
Features
Maximum loan period is 5 years
Maximum loan amount of Kes 20,000,000
We will finance a maximum of 70% of the Land sale value
Very Competitive variable interest rates
Our commitment fee is only 1% of the loan amount
The Land MUST HAVE a clean TITLE DEED of which ABC will verify with the Lands Registry.
Construction Loan

Land with a clean title (Within a Municipality)
Approved building plans
Approved structural drawings
Priced bill of Quantities reports
Profile/CV –Architect, Quantity Surveyor, structural Engineer, Contractor.
Applicants contribution- Provide evidence of won funds for the projects equity contribution
Contractors Agreement specifying duration of the project and performance bond.http://diaspora.abcthebank.com/
Contact us TODAY!!
¨ Email Address: [email protected]
¨ Phone Number: +254 (0) 729 518810
+254 (0) 719 015000
+254 (020) 359 2747
¨ Mailing Address: African Banking Corporation
Retail Department – Diaspora
ABC Bank House, 1st Floor
Woodvale Groove
Westlands
Micro-site URL: www.abcthebank.com/diaspora
ABC Bank Loans, Mortgages & Nairobi Stock Exchange