Photo:Eric Omondi Hits The Gym-Photoshop or Real?
There is no doubt that Eric Omondi is one of the best comedians we have right now, he has the jokes, his fashion style is upto date but he lacks something that ladies have been quick to point out. His body is not what you would call well built.
This dude is thin, his ribs are countable and it reminds me of a certain childhood joke we used to tell; you are too thin that you would pluck your ribs like a guitar. Anyway, Eric has given in to pressure and he has decided to hit the gym and it seems to be paying off.
He posted the following photo of 'his' amazing body and I must admit, if it wasn't for my epic eye for detail, I would have bought that.
Check him out.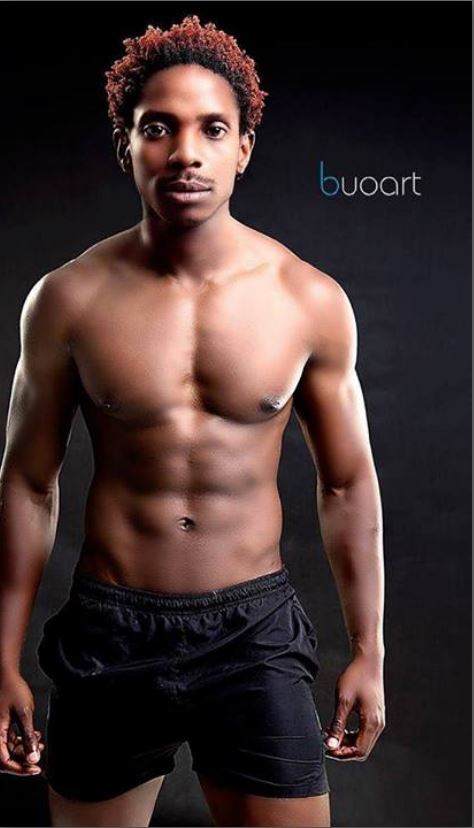 -nairobiwire.com