Teacher Wanjiku joins Joho in launch of Free milk programme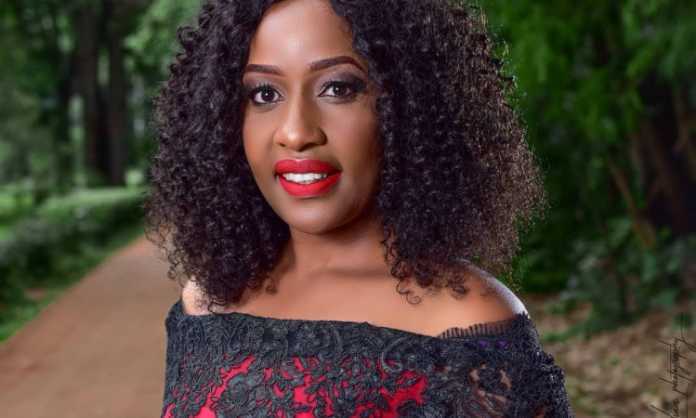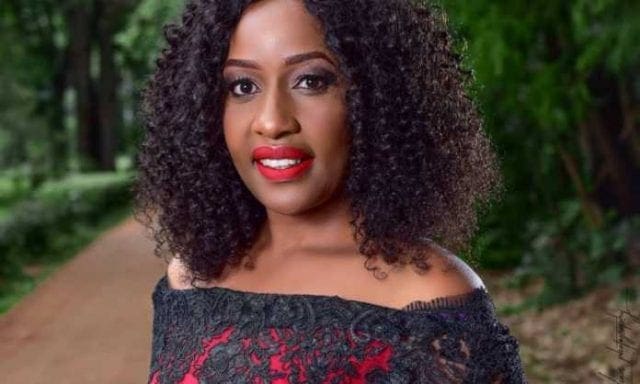 The Mombasa government Thursday launched a free milk programme for public nursery schools in the county that will see them receive the milk at least twice a week.
The programme targets 6,000 children across the county with the county government paying the cost for 2,000 children.
The other 4,000 will be catered for by partners including the Mombasa County School Milk Trust Fund and Kenya Dairy Board, Education executive Tendai Mtana has said.
"Our pilot programme will start with 12 public nursery schools," he said.
Mtana said it is estimated that each nursery school child will need Sh35,000 per year for education costs.
"These include provision of milk, stationery and other amenities that improve the quality of education," he said.
Governor Hassan Joho said the next financial years will see other primary school children included in the programme.
"We are hoping to include pupils up to class six in the next financial year," he said during the launch at the Mombasa County Stadium.
Joho added that there are also plans to provide porridge in schools to retain the children.
"This will stop them from going back home for the meal during class hours," he said.
County government communications director Esther Ingolo told the Star that a tender will be advertised Friday to pick a supplier for the free school milk programme.
"Once we advertise tomorrow and receive applications, the normal tendering procedures will be followed and after two weeks the successful applicant will be given the exclusive tender to supply the milk," she said.
The county government will momentarily get the milk from processors including Brookside, KCC and Fresha.
"The program seeks to enhance the well being of children by improving their nutritional, health and educational status through providing safe and quality milk," Ingolo said.
Senator Hassan Omar said the schools' retention milk programme was informed by the high poverty in the region.
Teacher Wanjiku joins Joho in launch of Free milk programme