Job Opportunity:Business Development Associate, Diaspora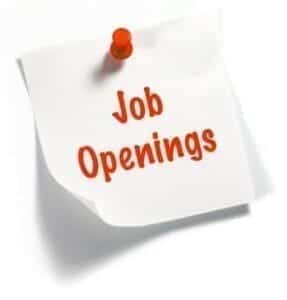 Cytonn Investments Management Limited is an alternatives investments company with over Kshs. 49 billion of projects under mandate. Cytonn is primarily focused on offering alternative investments solutions to institutional investors, individual high net worth investors and diaspora investors interested in the East Africa Region.
Cytonn identified the need to have a platform that caters to the unique needs of the Diaspora and hence set up an affiliate, Cytonn Diaspora LLC. Cytonn Diaspora LLC will be officially opening its offices located at 6411 Ivy Lane, Suite 112, Greenbelt, Maryland on 26th October 2015.
Cytonn Diaspora LLC (CDL) is an independent platform, which focuses on bringing together Kenyans in the diaspora wishing to invest back home and companies in Kenya seeking to distribute their products among the diaspora. In the long term, CDL will also offer services to other countries such as Uganda, Tanzania and Rwanda
The company is looking to employ an energetic, passionate, creative and hardworking individual looking to join the team as a Business Development Associate in the US office.
Click Here to apply