Orie Rogo Manduli: Why Kenyan Women Have More Money than Men
Orie Rogo Manduli: Why Kenyan Women Have More Money than Men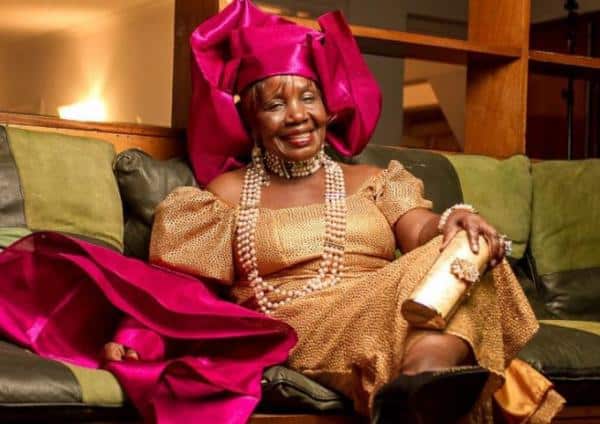 A recent report by Consumer Insight reveals that Kenyan women are earning more than their male counterparts, with 39 per cent of Kenyan women earning a personal income compared to 32 per cent of men. The figures are in contrast to Nigeria and South Africa, where the numbers are 44 to 45 percent.
According to Kenya's Number One dive, Orie Rogo Manduli, the success can be attributed to the hard-working nature of Kenyan women.
"Kenyan women are enterprising, great multi-taskers and have the ability to concentrate on their work. This gives them an upper hand when it comes to performance, leading to very fast promotions and salary increases," Manduli told The Nairobian.
Adding that women are more sober when handling money, making it easier for them to not only save, but invest elsewhere, Manduli said, "We think with our heads unlike our male counterparts who will waste their money in clandestine sexual affairs. Personal income is beyond just salary. It is about what one does with the income."
She went on to claim that the only part where Kenyan men beat women is when it comes to corruption and stealing.
"We are not afraid to step out and make more than our men. We also don't really care whether we intimidate men. I'm very glad that my female counterparts are quickly abandoning traditional beliefs that a man should make more money than a woman. The only part where men beat us is when it comes to corruption and stealing!"
Orie Rogo Manduli: Why Kenyan Women Have More Money than Men