Orie Rogo Manduli Causes Drama at Daughter's Wedding
Orie Rogo Manduli Causes Drama at Daughter's Wedding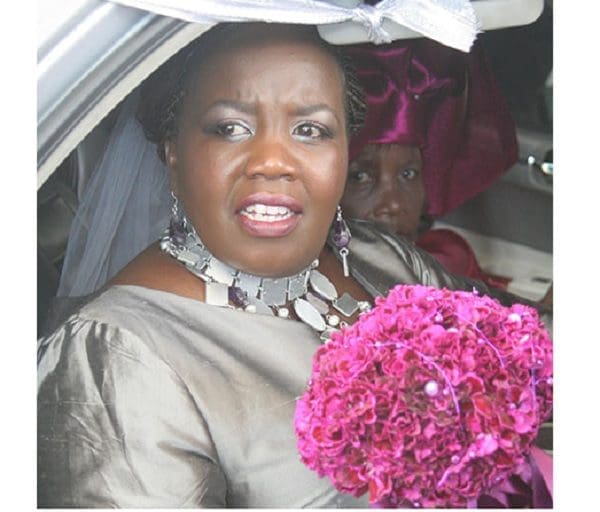 Orie Rogo Manduli is never short of drama. Her daughter was getting married on Saturday to a rich Ghanaian, in a wedding estimated to have cost Sh10 million. The who's who in the political and social scene was in attendance.
Manduli arrived at Hemingsway Hotel at around 2pm, where the bridesmaids' team had assembled. A Pajero had been reserved for her, but she was not going to 'stoop so low'. She demanded to sit in the limo that had been set aside for the bride and her maid of honor. Quick adjustments had to be made to avoid embarrassment.
Upon arriving at the All Saints Cathedral, Manduli stole the show again, with her bodyguard manning her closely. The two lovebirds were joined together by Archbishop Eliud Wabukala.
During the party, Manduli had her ultimate moment when she delivered a 45 minutes speech…. Talk of stealing the limelight.
Additional reporting by SDE
Orie Rogo Manduli Causes Drama at Daughter's Wedding