Kenyan Woman attempts suicide after hubby marries another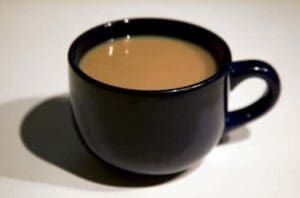 KAKAMEGA: A mother and her child are fighting for their lives at Kakamega County General following a botched suicide attempt.
The 20 year-old woman from Ebuhayi village in Lurambi fed her one and half year old daughter on Acaricide.
"She gave the poison to a dog and later forced the daughter take it before she took it and set their house on fire in a deliberate attempt to take away her life," said Butsotso Central location chief Patrick Imbiakha.
Neighbours arrived in a nick of time to rescue the woman and her child from the burning tin roofed house.
According to Imbiakha, the woman was enraged by news that her husband, Eric married a second wife.
"She accused the husband of infidelity and vowed to teach him a lesson," said mzee Charles Makokha, a neighbour.
Sarah, according to Mzee Makokha was concerned that her husband spent all money he earns on other women.
"She said Opondo would call his mistress while at home and left her Sh100 whenever he visited every month for family upkeep.
The couple has been married for about four years according to neighbours. Opondo was not at home when police arrived at the scene and took the victims to hospital.