15 Kenyans killed in South Sudan violence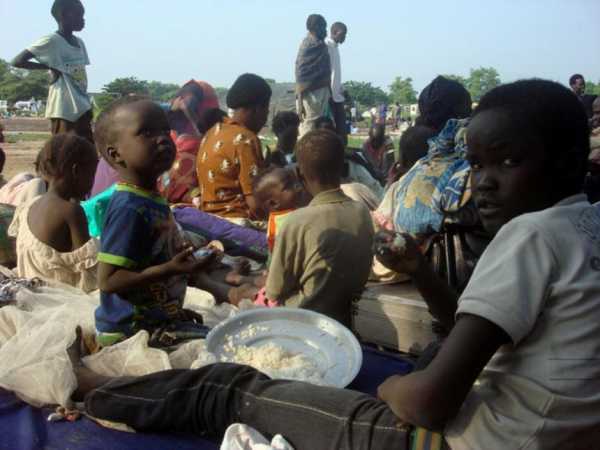 Fifteen Kenyan truck drivers and six from Uganda were shot dead near Jebel town in South Sudan on Saturday, their union has said.
They were caught in a crossfire on their way from Juba amid intense fighting in the country, said the Kenya Long Distance Truck Drivers and Allied Workers Union.
Secretary general Nicholas Mbugua said eight others were still missing but that Kenyan and South Sudan authorities were carrying out searches.
"We have contacted the Foreign Affairs ministry to assist in locating the missing drivers and assess the situation. We can confirm that we have lost drivers since Thursday's fighting," Mbugua said on Tuesday.
He said they were expecting a meeting with Foreign Affairs Principal Secretary Monica Juma.
Hundreds of Kenyans in Juba are running low on essential supplies as fighting in between pro-government and opposition troops continues.
Those who spoke to the Star on Monday pleaded with President Uhuru Kenyatta to evacuate them saying their lives were in danger.
At least 272 people have died in fighting between South Sudan's rival factions in the capital Juba, including 33 civilians, a government source said on Sunday, as heavy gunfire erupted again in parts the city.
The fighting broke out on Thursday and Friday between troops loyal to President Salva Kiir and soldiers who support vice president Riek Machar.
Kiir and Machar ordered their loyalists to cease hostilities on Monday.
The violence threatened to plunge the country back into civil war and bring further instability to an impoverished region of Africa.