Sam Gichuru's son acquitted of killing cyclist using Fidel Odinga's car

Sam Gichuru's son acquitted of killing cyclist using Fidel Odinga's car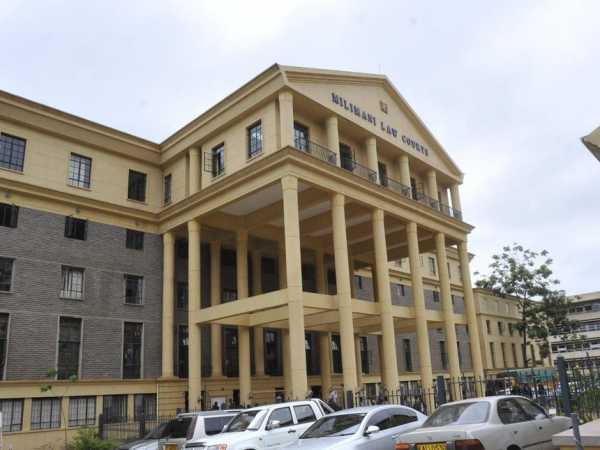 The son of former KPLC boss Sam Gichuru has been acquitted of charges related to drunken driving and the death of a cyclist.
Robert Gichuru had been accused of being behind an accident on Ring Road in Kilimani, Nairobi, that led to the death of cyclist Lunale Kizito.
Robert was charged with causing death by dangerous driving following the accident at about 6am on September 28.
It was said that he drove dangerously without regard to other road users and failed to control the vehicle – Range Rover registration number KAY 939L.
The vehicle is said to have belonged to Cord leader Raila Odinga's late son Fidel.
Robert reportedly veered off to the right side of the road and hit the cyclist causing his death.
The man faced a second charge of driving under the influence of alcohol. He was also charged with driving on a public road without a driving licence.
An alternative charge stated he failed to carry the licence as required by traffic rules.
Robert failed a breathalyzer test which indicated the legal limit had been exceed by 0.01mg/l of breath at the time of the accident.
But Milimani principal magistrate Benson Nzakyo said on Friday that Robert was not the driver of the car that killed Kizito.
Nzakyo added that the test was not conclusive on whether the cyclist died from the injuries he sustained. The doctor who conducted the post mortem was not called as a witness.
The suspect, who denied all the charges, was released on a cash bail of Sh300,000. The DPP said he will appeal.