Kenya ranked country with cleanest air in the world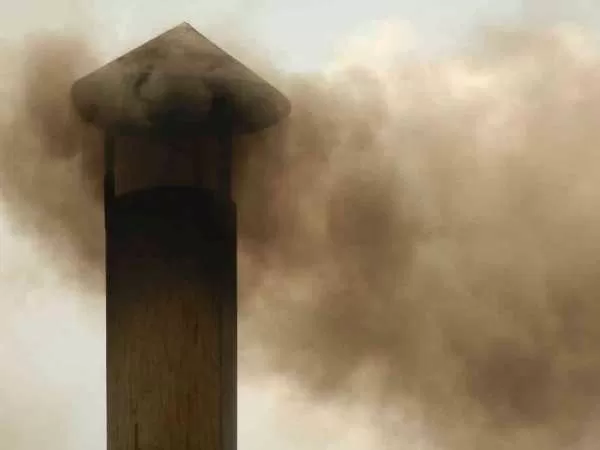 Kenya has been ranked the country with the cleanest air in the World, topping a list that considered air pollution, energy consumption and renewable energy production.
Kenya was followed by Tanzania, Ethiopia, Mozambique, Cameroon, Zambia, Indonesia, Zimbabwe, Brazil and DRC. Uganda and Somalia had no data.
In a report released in 2016, the International Energy Agency noted that the country passed a law that required new buildings to be fitted with solar water heating systems, making it have clean air.
"Kenya aims to eliminate kerosene use in households by 2022 and improved biomass cook-stoves are already relatively available in urban areas," it read.
Kenya's plan to cut pollution by 30 per cent by 2030 received praise ahead of the all-important climate change meeting in December in Paris.
"Kenya's pledge to reduce carbon by 30 per cent is a great example of how growing countries can build their economies while also reducing the risks they face from climate change," UN Secretary-General's Special Envoy for Cities & Climate Change Michael Bloomberg.
"It also highlights the critical role that the private sector plays in helping countries bridge the gap between ambition and action in confronting climate change."
Saudi Arabia recorded the highest level of air pollution in the world. It was followed by Kuwait, Bahrain, Qatar, UAE, Oman, Turkmenistan, Libya, Kazakhstan, Trinidad & Tobago.
The report stated that Africa faces multiple developmental and environmental challenges rooted in poverty across the continent.
This, it said, were causes of a grave health burden on the population, air pollution from the energy sector being a leading risk factor.
The report attributed many deaths to outdoor pollution; more than 210 000 were recorded in 2012 and were less than half of those attributable to household air pollution.
The report noted that Africa's concentration of outdoor pollution was low in most areas relative to other world regions.
"…but the emissions intensity of new economic activity is high," it read.
The major sources of outdoor air pollution were listed as old and unregulated vehicles, and smoke from indoor and outdoor cooking with biomass.
Others were dust from dirt roads, coal-fired power generation and the unregulated burning of wood and waste.
Transport was also classified a major contributor to outdoor air pollution in Africa, this due to the old and growing vehicle fleet, poor fuel quality and rapid unplanned urban growth.
The agency recommended solutions including proper urban planning and improved public transport systems that could reduce the number of vehicles on the road.
Improving fuel quality, particularly removing sulfur, was also listed as a necessary step towards the use of improved vehicle technologies that reduce tailpipe pollution.
Despite some regulation, the sulfur content of diesel remains very high in many countries.
In Egypt, diesel sulfur content is up to 7 000 ppm, over 700 times the level in Europe.
"Only a small number of African refineries have the capacity to produce low-sulfur fuels and, even though the value of the health," read the report.
Data used to rank the countries was obtained from the International Energy Agency and the World Health Organization. It was used by renewable energy firm The Eco Experts to rank the most toxic countries in the world.
Kenya ranked country with cleanest air in the world