US embassies ordered to identify populations for tougher visa screening
US embassies ordered to identify populations for tougher visa screening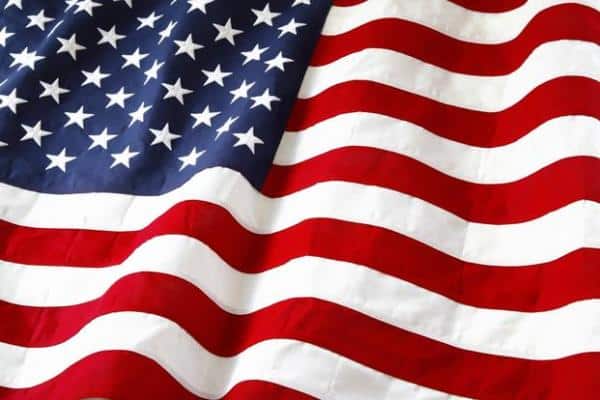 US Secretary of State Rex Tillerson has directed diplomatic missions to identify "populations warranting increased scrutiny" and toughen screening for visa applicants in those groups, according to diplomatic cables seen by Reuters.
He has also ordered a "mandatory social media check" for all applicants who have ever been present in territory controlled by the Islamic State, in what two former US officials said would be a broad, labor-intensive expansion of such screening. Social media screening is now done fairly rarely by consular officials, one of the former officials said.
Four cables, or memos, issued by Tillerson over the last two weeks provide insight into how the US government is implementing what President Donald Trump has called "extreme vetting" of foreigners entering the United States, a major campaign promise.
The cables also demonstrate the administrative and logistical hurdles the White House faces in executing its vision.
The memos, which have not been previously reported, provided instructions for implementing Trump's March 6 revised executive order temporarily barring visitors from six Muslim-majority countries and all refugees, as well as a simultaneous memorandum mandating enhanced visascreening.
The flurry of cables to US missions abroad issued strict new guidelines for vetting US visa applicants, and then retracted some of them in response to US court rulings that challenged central tenets of Trump's executive order.
The final cable seen by Reuters, issued on March 17, leaves in place an instruction to consular chiefs in each diplomatic mission, or post, to convene working groups of law enforcement and intelligence officials to "develop a list of criteria identifying sets of post applicant populations warranting increased scrutiny."
Applicants falling within one of these identified population groups should be considered for higher-level security screening, according to the March 17 cable.
Those population groups would likely vary from country to country, according to sources familiar with the cables, as the March 17 memo does not explicitly provide for coordination between the embassies.
Trump has said enhanced screening of foreigners is necessary to protect the country against terrorist attacks.
Advocates and immigration lawyers said the guidance could lead to visa applicants being profiled on the basis of nationality or religion rather than because they pose an actual threat to the United States.
"Most posts already have populations that they look at for fraud and security issues," said Jay Gairson, a Seattle-based immigration attorney who has many clients from countries that would be affected by Trump's travel ban.
"What this language effectively does is give the consular posts permission to step away from the focused factors they have spent years developing and revising, and instead broaden the search to large groups based on gross factors such as nationality and religion."
Virginia Elliott, a spokeswoman for the State Department's Bureau of Consular Affairs, said the department was working to implement Trump's presidential memorandum "in accordance with its terms, in an orderly fashion, and in compliance with any relevant court orders, so as to increase the safety and security of the American people."
State Department officials declined to comment on the specifics of the cables, saying they were internal communications.
Source link-the-star.co.ke