Australia abolishes skilled 457 migrant visas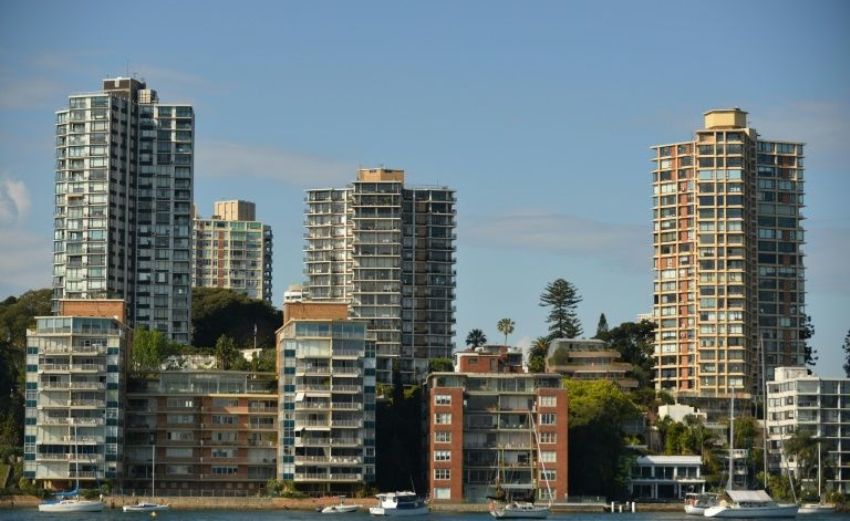 Australian Prime Minister Malcolm Turnbull announced a plan to scrap the country's skilled 457 visas earlier this week, saying the move is designed to "put Australians first."
The 457 visa was created in 1990s to cope with a sudden increase in demand for skills and international competition. Last year, there were about 95,000 people in Australia on temporary work visas, including more than 3,000 people from China. They have helped fill jobs in the hospitality industry, medical fields, and at universities.
The end of the 457 visa means temporary overseas workers will only be allowed to stay in Australia for up to 2 years, and will no longer have the option of applying for permanent residency.
Turnbull said that new arrivals must share Australian values, and declare their commitment to the nation. He denied the new program was designed to appeal to the conservative wing of his party.
But critics said the move will hurt many employers and industries who rely on skilled workers from other countries.
Sydney salon owner Luke Smart says hiring the most qualified people can have a huge impact on his business. That is why he relies on the 457 visa to bring in a small number of his employees from overseas.
"It is critical. There are organizations overseas like Sasoons where if we can get one of their educators and bring that knowledge base to one of my organization it lifts the whole game up," said Smart.
University of Technology Sydney Professor Jock Collins says Australia's latest stance is part of a rising populist movement currently gaining support in other countries. Restricting skilled migrant worker visas could have profound consequences.
"There are a lot of international academics who come with a PhD who may not have the work experience so where they have been able to come and take jobs in international research centers – that path appears to be closed," said Collins.
Moreover, there are a lot of IT workers and specialists who are part of the globally mobile workforce, Australia's new decision will cut the country off from the international talent market.
Source link-citizentv.co.ke