Enemies of Progress? Moha Jicho Pevu's Family Calls Him Out for not Helping them as They Suffer in Poverty (VIDEO)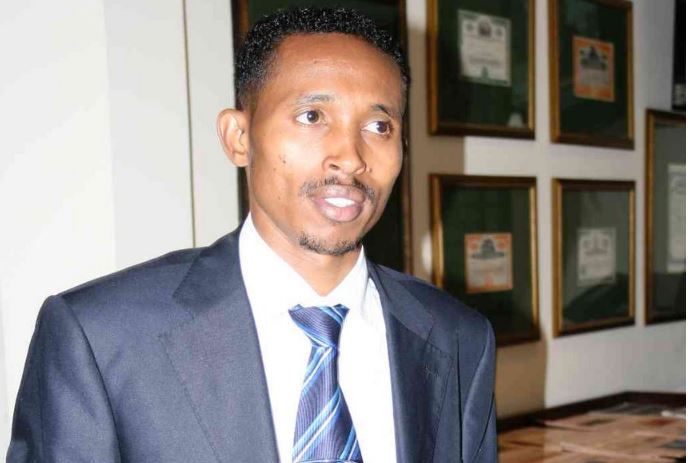 An astonishing video has emerged showing relatives of Mohammed Ali calling out the Nyali MP aspirant for not assisting them as they wallow in poverty.
In the video, a woman who claims to be Moha's cousin questions his political aspirations in Nyali instead of helping his relatives in Isiolo.
"Mimi ni cousin yake Mohammed Ali Jicho Pevu. Niko hapa Isiolo town. Naskia anaenda kupigania ubunge Mombasa. Na ikiwa hapa mashinani Isiolo tuna shida, kama sisi hakutusaidia huku, na ameenda kusimamia County ingine kutafuta ubunge, mbona asitusaidie sisi kwanza kama familia yake huku tuko na shida…mtu huanzia kwake kusaidia ndio akatafuta mbele msaada," says the woman.
The woman further claims that elders in Isiolo have tried to persuade him to leave his Mombasa aspirations and focus on his family first.
She tells Moha that Charity begins at home and urges him to return to Isiolo and build his political brand from the grassroots.
-nairobiwire.com