Death Announcement For Loise Wangu Chegge Of Anaheim California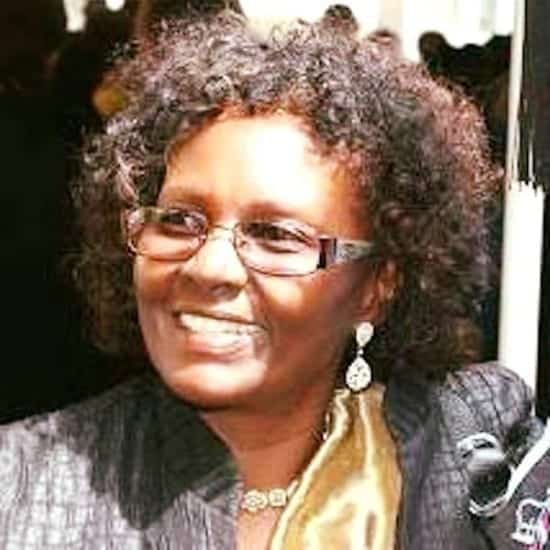 On Friday, June 2nd, 2017 our beloved Loise Wangu Chegge passed away following a battle with cancer. Loise was a faithful and kind wife, mother, sister, aunt, and friend who gave of herself to those she met. She was generous, warm and hospitable, opening her heart and her home to everyone.
Loise was a founding and active member of Kanitha ya Utugi wa Magegania, now known as Church of Amazing Grace International in Santa Ana, California. As an ordained elder in the church, Loise mentored and was a spiritual mother to many young women, teaching them to serve and honor the Lord.
Donations can also be made through the Square Cash app to
(951) 488-2900
.