Getting a raw deal: I feel like I'm married to my wife's sister and mother, help!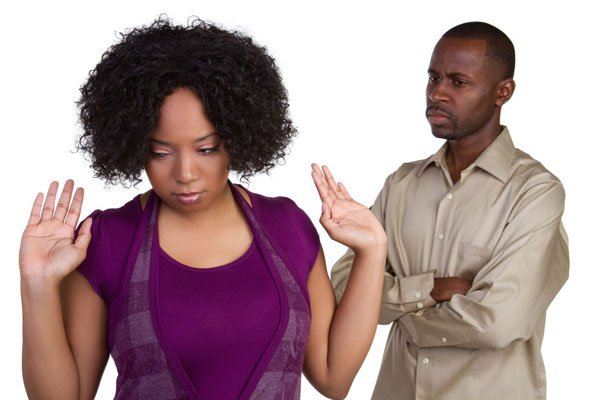 Dear Brenda,
I have been married to my wife for two years and I feel like I also married her sister and mother. Nothing goes on in our house without them knowing. I suspect she even tells them about our sex life! She is constantly talking to them and will cry to them before she comes to me…how to I tell her it is wrong? Please help?
That sounds like one crowded relationship!
That said, I imagine that you came into the relationship expecting that your wife was going to be your confidante. If this is true, you are getting a raw deal.
However tempting it is, resist the urge to confront your in-laws, as things can only go downhill from here. Talk to your wife instead. Instead of throwing an accusation at her, try having a heart to heart. Tell her you want the two of you to lean into your marriage.
JUST BRENDA
Source link-nation.co.ke