Election Observation Group : Our tally matches election agency count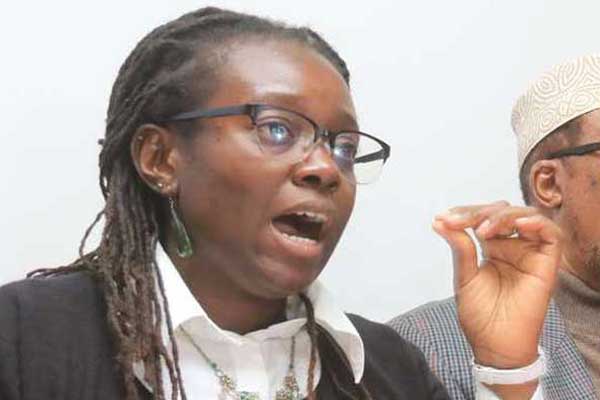 Election Observation Group (Elog) has said presidential results announced by the electoral body Friday evening matches their own parallel vote tabulation.
The organisation said their survey is from 1,692 polling stations of the over 40,000 Independent Electoral and Boundaries Commission (IEBC) gazetted stations.
It also says results on forms 34A matched with what their agents presented from the sampled polling stations.
The results of the parallel tallying showed President Uhuru Kenyatta won by 54 per cent, while National Super Alliance (Nasa) flag bearer Raila Odinga got 44.9 per cent votes.
The organisation states that their tabulation has a margin error of 1.9 per cent.
Results declared by IEBC Chairperson Wafula Chebukati on Friday shows that President Kenyatta got 54.3 per cent votes while Mr Odinga had 44.7 per cent.
ELOG said the voting process went on smoothly apart from a few isolated cases of electronic kits failing to function properly.
It also said hacking claims by Nasa should be investigated.
ELOG had deployed 1,700 parallel voter tabulation observers at selected polling stations in all 290 constituencies to record the vote counting in real time and transmit the results to its own tallying centre.
-nation.co.ke