Indian Man's Journey From Jagatsinghpur To Kenyan Parliament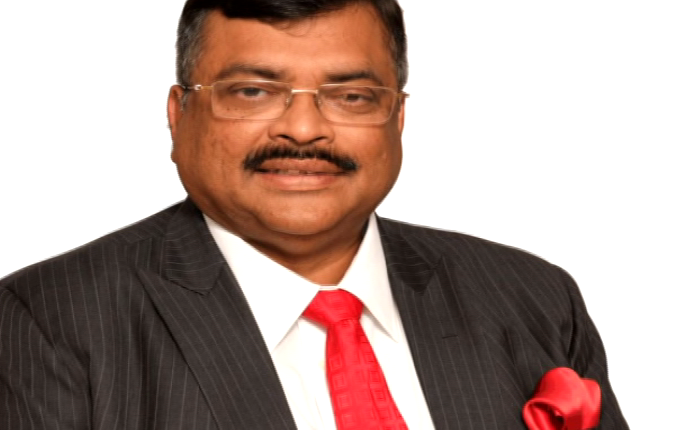 Bhubaneswar: It is a meteoric rise in politics from the platform of selfless service towards humanity for an Odia man who has created history after being elected to the Kenyan Parliament.
A resident of Panchupalli village in Jagatsinghpur district Doctor Swaroop Ranjan Mishra's dreams have come true on a soil way far off from his native land.
Mishra is now an elected MP from the Kesses Constituency in the country and has become the first Odia to win a general election in an African country.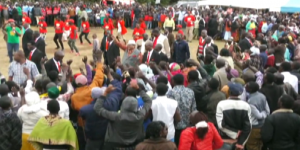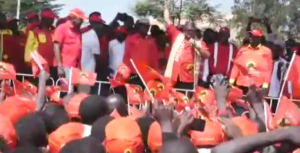 OTV talked to an ecstatic Mishra after the election who said that people in Kenya pushed him to join politics. "Our election with the opposition was yesterday in which I got 91 per cent votes," he said.
I am grateful for what Lord Jagannath has blessed me with. I am thankful to all the people of Odisha who prayed for me; now, I need their blessings to move ahead

– Mishra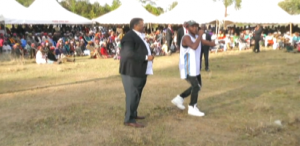 Mishra had a long journey from Panchupalli to Nairobi, the capital city of Kenya. He completed his PG from Berhampur MKCG Medical College and Hospital in Obstetrics and Gynecology and started working as a junior consultant at Hinduja Hospital in Mumbai.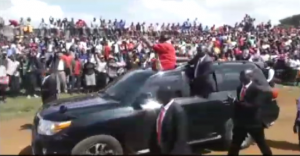 In 1957, he went to Kenya and begun his career as a lecturer. He visited several places across the globe like Toronto and the US but his heart could not settle at any place as it was beating for Kenya. He returned to the East African country and formed Mediheal Group of Hospitals which is now the country's leading super speciality hospital.
"We are proud of Swaroop. For him the most important thing is that even being an Indian, he was able to win the heart of Kenyans," said a relative of Mishra.