Photos: Woman killed with Chris Msando is Caro Ngumbu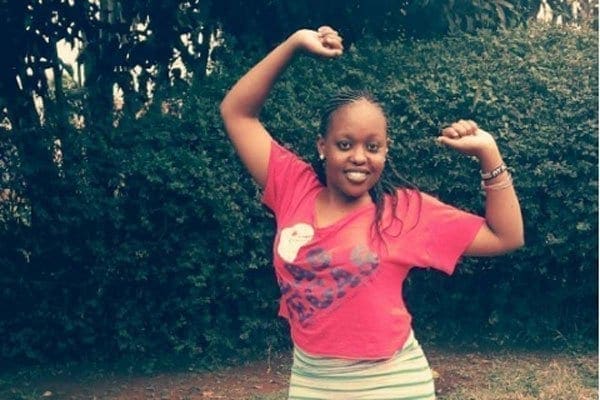 The woman who was found dead together with IEBC ICT Manager Chris Msando has been identified.
Her name is Caro Ngumbu, 21, from Gachie, Kiambu County, and had just completed her studies at the Karen campus of Kenya Medical Training College.
GRADUATION
Her mother, Alice Nduruka, on Tuesday told the Nation that Caro was awaiting graduation this December.
Ms Nduruka described her daughter as a "very calm and peaceful child".
"When she told me she was going out on Friday I did not expect could receive such news," she said.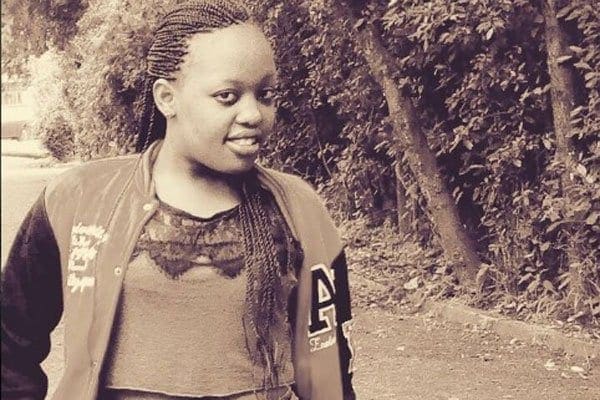 The late Caro was to graduate in December, the mother says. PHOTO | COURTESY | FACEBOOK
"This is not something that could have happened to my daughter because she is such a good person."
Caro's sister Jedida Wanjiku said they last talked on phone at around 7pm, when she (Caro) told her she was going to have a few drinks with Mr Msando.
Caro said she would be home after the drink date, Jedida said.
Caro and Mr Msando, the sister said, had been friends for months.
MORTUARY
Jedida said she realised her sister was missing on Saturday after Caro's male friends called looking for her but her phone was off.
"Yesterday (Monday) after seeing the news on TV," she said.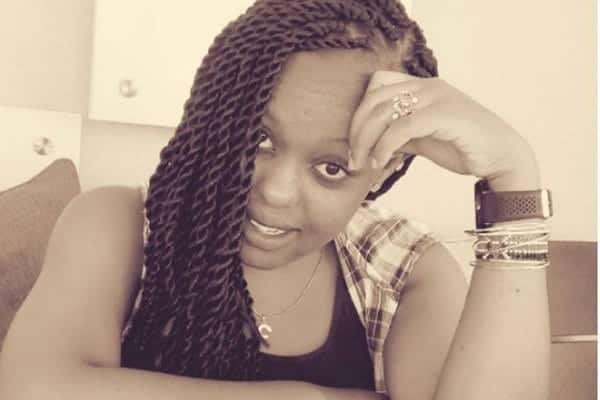 The late Caro. Her mother describes her as a "very calm and peaceful child". PHOTO | COURTESY | FACEBOOK
"I immediately knew it was my sister because she had last gone hanging out with Chris but I hadn't heard from her."
In the company of her friends, she left for City Mortuary, where the bodies had been taken by police.
"We did not even inform our parents before going," she said.
"At the mortuary, I was scared and I let my two friends go inside while I stayed outside. I shortly heard my friend scream and I knew it was her."
Source link-nation.co.ke