Prayer Meeting/Fundraiser For Frederick Ngunga In Maryland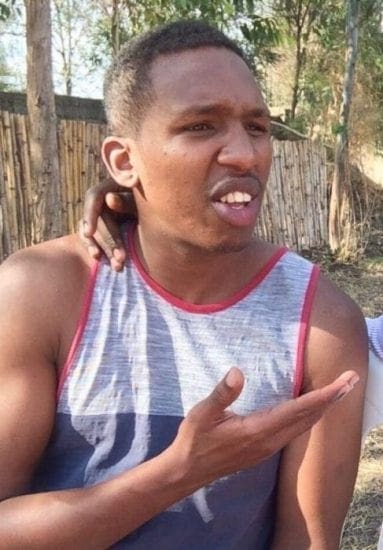 You are humbly invited to join us in prayers for Frederick Ngunga who has been hospitalized in Kenya for the last three months.
Date: September 16th,2017
Time: 5-8pm
Venue:DFI Church
13100 Andrew drive,
Silver spring, MD 20908.
We trust that the almighty God will  grant him complete healing.
For more information you can contact
Bruce Mbithi..240472011