Michelle Obama snubs Kenya, spotted dancing at Beyonce's concert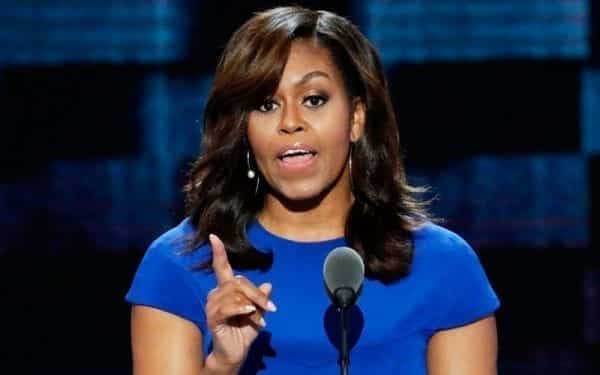 Former USA First lady Michelle Obama was spotted at Beyoncé and Jay Z's OTR 2 tour in Paris on Saturday evening.
Accompanied by her 17-year-old daughter Sasha, they made an appearance at Stade de France, one of the few times they have been seen in public since becoming private citizens.
The mother-daughter duo separated at some point as Michelle joined Beyonce's mother Tina Knowles at the front of the stage without Sasha.The two mothers danced as they enjoyed the show from beyond the front row barricades. Michelle has been Beyoncé's fan for a long time. While still in office, she admitted to being a big Beyoncé fan.
Michelle is known for her love for music and dance through the several times she sang, dropped a beat, joined a dance troupe on stage or goofed around with TV presenter and friend Ellen DeGeneres.
And can we just reflect on how beautiful Sasha Obama is? Hair is laid, sis. #OTRII
Michelle Obama and Tina Knowles looking like a whole grown woman three course meal at Beyoncé's show in #Paris tonight. #OTRII
Michelle did not accompany her husband, Barack Obama on his visit to Kenya for the launch of Sauti Kuu Foundation, a project initiated by sister-in-law Auma Obama.
The two apparently had a stay in Tanzania prior to the Kenyan trip where they spent time touring the Serengeti National Park.
-sde.co.ke