Why Chinese SGR workers might be deported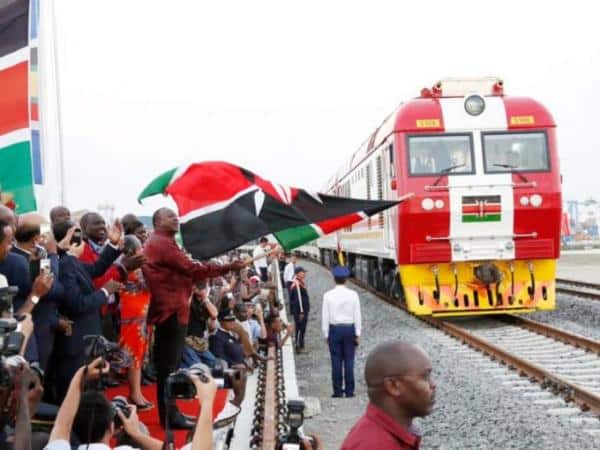 The Kenya National Commission on Human Rights (KNCHR) on Thursday divulged that intends to push for the revocation of work permits for Chinese SGR workers who are not familiar with Kenya's official languages.
The commission's chairperson Kagwira Mbogori stated that investigations into alleged mistreatment of Kenyan workers by their Chinese supervisors would commence next week and swift action will be taken.​
"Our view is that no migrant worker should be allowed to work in Kenya if they can't express themselves fluently either in English or Kiswahili," said Mbogori as she appeared before Senate's standing committee on Labour and Social Welfare.
Several leaders had been invited by the committee to speak on the discrimination allegations and Kenya Railways Managing Director Atanas Maina maintained that the Chinese workers had been undertaking English classes.
"…In addition, they have translators at their workstations," stated Maina.
Labour CS Ukur Yattani, on the other hand, revealed cases of discrimination and intimidation against Kenyans.
He disclosed that work permits for migrant Chinese workers were not available for verification, except residency visas.
With regards to employment contracts, it was not clear to local workers if their employer was Kenya Railways Corporation, Railway Training Institute or China Road and Bridge Corporation.
Yattani said SGR workstations were not registered as required by the Occupational Safety and Health Act, thereby exposing the workers to occupational safety and health hazards.
This comes a month after The Standard highlighted the harsh conditions locals were working in.