The CEO Diaspora Messenger Makes a Courtesy Call at Optiven Group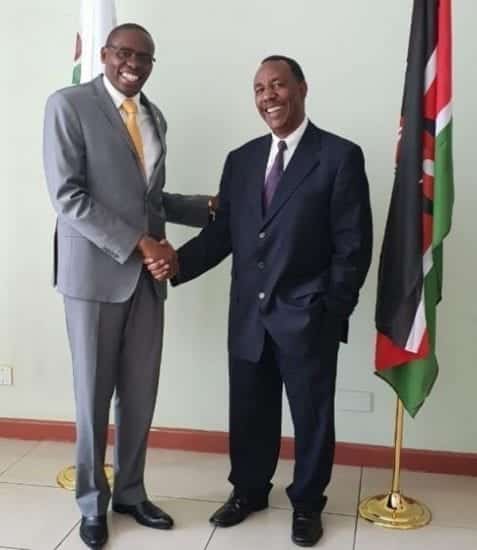 It was humbling to receive the CEO Diaspora Messenger, Pastor Isaac Kariuki at Optiven Group Headquarters in Nairobi.
Pastor Isaac created time not only to visit our offices
but
also our projects in Kitengela.
He was happy that Optiven has continued to economically and socially empower and transform the society.
He met with Optiven Group
CEO
and the two agreed to keep supporting the Diaspora to keep investing back home.