Diaspora Messenger CEO Escapes House Fire in Germantown, Maryland
Diaspora Messenger CEO Escapes House Fire in Germantown, Maryland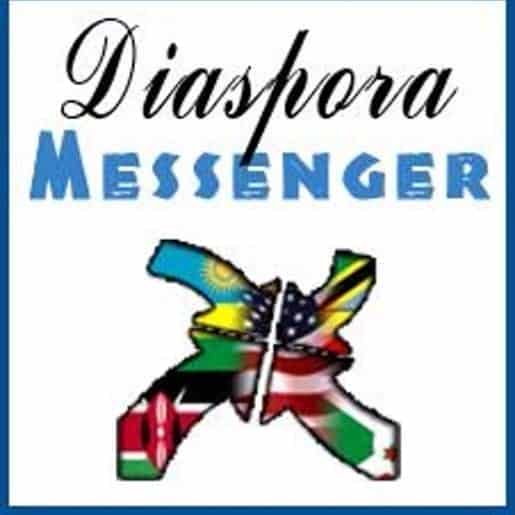 The CEO of Diaspora messenger credits his sons for smelling smoke in their house last night. The CEO, Mr. Isaack Kariuki who lives in Germantown, Maryland, was in the downstairs living room of their house after finishing dinner and sitting down to watch the 2012 Olympics with wife and kids. According to report the house went dark all over sudden. He and his family went out to check whether it was a power black out in the neighborhood. On walking outside, they found that all the lights in their neighborhood were on.
When they went back to the house, his son repeated that he had smelled smoke. "My eldest son had smelled something but I had not smelled anything therefore I ignored him" Mr Kariuki told SYR. It is after going back into the house that the sons emphasized again that they are smelling smoke and they pointed out that it was coming from their parents bedroom. At this time Mr. Kariuki went towards the bedroom. His wife and children decided to go back outside. He found that smoke was coming from one of the bedroom walls. He rushed out and called 911. It is then that the fire department and all the emergency crew showed up and put out the fire.
The fire department informed him that he cannot stay in the house and told them to look for somewhere to stay. This was in the middle of the night. The family was welcomed by another Kenyan family who took care of them and later escorted them to a motel where they are staying. "Thank God for his grace, friends, and family. Actually I thank God for kids". A grateful father told SYR. "Imagine if we had already gone to bed? Pray for us in this tragic occurrence". Report says that the fire department knocked down the walls to make sure the fire was completely out. "We cannot go back to the house until it is fixed and we don't know how long that will take." Mr. Karuki said. Let us pray and support the CEO and his family at this tough time. And let us thank God for our children!
Diaspora Messenger CEO Escapes House Fire in Germantown, Maryland