VIDEO: Is pastor Ian ndlovu's prophecy connected with Ruto assassination plot?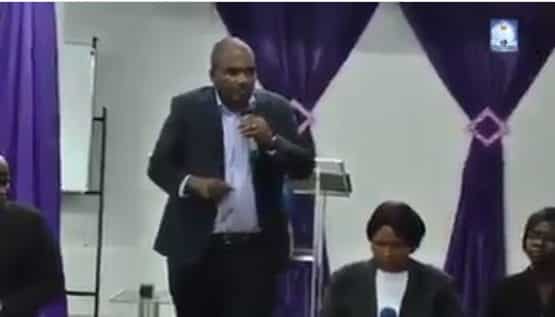 A video has surfaced on Whatsapp of a Prominent Bulawayo based pastor of the Devine Kingdom Ministry Ian Ndlovu giving a prophecy that sound like connected with the assassination plot story going on in Kenya. (See video below)
In the video,pastor Ndlovu ask the congregation to pray for East Africa,he said that there is a country that God has shown him in east Africa but said he will deliberately mention more than three countries. He said that in one of this countries,there is a plot to assassination someone who is popular.
According to pastor Ndlovu,he knows the country but God cautioned him not to mention the country specifically. "If you don't know which country am talking about, then pray for all the four countries,but if you know which country I am talking about,then pray for that country".
The question is, which country is Pastor Ndlovu talking about? Watch the video below.
pastor Ian ndlovu's prophecy
By Diaspora Messenger Reporter