JUST DO IT: Giving up always looks like the easiest way out
JUST DO IT: Giving up always looks like the easiest way out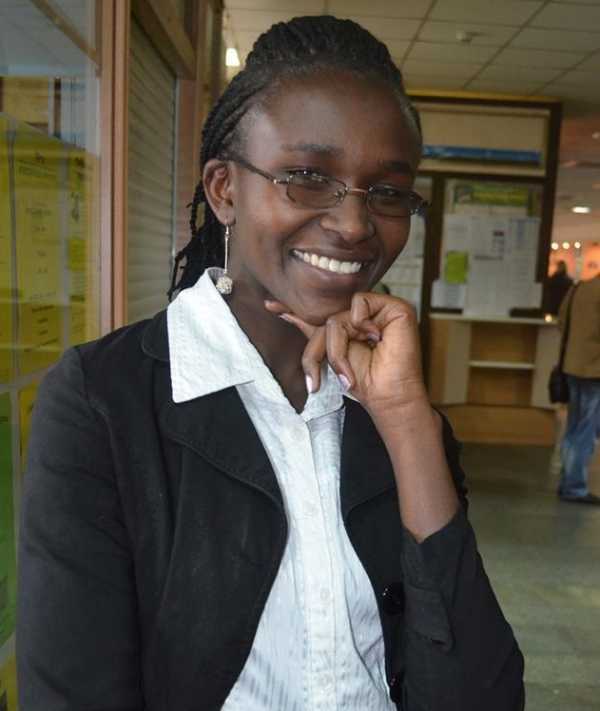 Have you ever thought of an idea and wanted to share it out but didn't because of too many questions in your head of how the world would see it or how best to put your idea? So you let the idea pass then a few days later, someone else articulates your mind perfectly and all you can do is nod and say "that's exactly what I wanted to say/write about." You are not alone, that makes the two of us.
Giving up always looks like the easiest way out. The saddest reality is that we give up just when we are closer to our victory and about to triumph. It is immediately after we let go that we begin to realize we've lost something worthwhile, and while we sleep on our ideas others get up quickly and run fast with them that we are only left with resonating. The truth is that even if they say what we wanted to say, they don't do it exactly as we would have done. In essence, we deprive the world of our ideas. I don't know about you but today and beyond, I challenge myself to just do it. Just put that idea down. It doesn't have to be perfect, I don't need to have it all figured out but I have to start.
We can all do it; our limitations are only in between our ears. The world is waiting on our ideas, our inventions, and innovations, but if we sit on them someone else will come and give the solutions in our minds. Someone will speak out the ideas in our heads and the world will be transformed. And it will only be fair to applaud them, for daring to come out while we got too comfortable in our cocoons, or for letting fear creep in. If they can speak out our ideas and win, why not go ahead and win ourselves?
This is a wake-up call to all of us. The time is now to just do it!  No idea is too small; no dream is too big and Impossible is Nothing!
By Elizabeth Ekakoro Bore: Diaspora Messenger contributor