New Business in Kenya: Surrogate Mothers Renting a Womb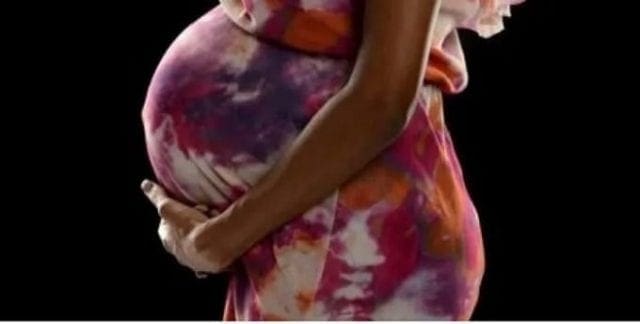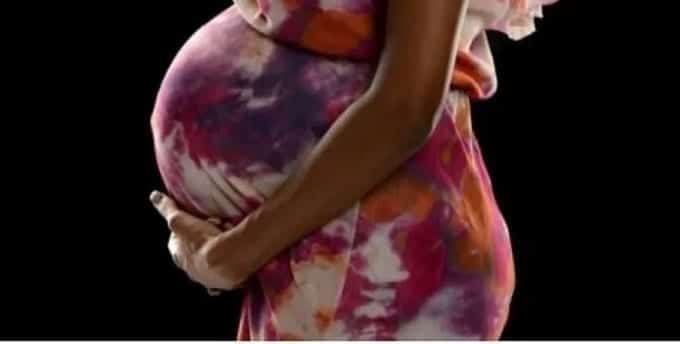 A surrogate mother speaks: I rented out my womb for Sh650,000. The well-to-do couple lived in Mombasa but had arranged the meeting at one of Nairobi's posh hotels, betraying nothing of the extraordinary proposal that awaited the 35-year-old Vivian (not her real name).
Would she agree to carry a pregnancy on their behalf since the wife did not have a uterus of her own?
"It took me eight months to think about it," recalls Vivian, who cannot disclose her identity or that of the couple under the terms of a contract she eventually signed.
"I asked God to help me make the right decision. It was the toughest in my life."
When she finally made up her mind to do it at a fee of at least Sh650,000, the mother of three effectively joined a growing list of young Kenyan women who are renting out their wombs to carry other people's pregnancies, with some being paid as much as Sh1 million.
The trend, that has in the past been seen as a solution in developed countries for infertile women seeking to have their own children, is increasingly gaining acceptance in Kenya.
Women are usually unable to have a baby because they might have medical complications that make pregnancy impossible.
Those who carry the pregnancy, whether for a fee or for free, are known as surrogate hosts and the owner of the baby as the commissioning couple or genetic parents.
In the past three years, 20 couples have commissioned other women to carry their pregnancy for them at Nairobi IVF Centre, one of the clinics offering this service.
Statistics from the clinic show that close to 30 babies have been born by surrogate hosts during that period.
Last year alone, seven couples sought the services of surrogate hosts, signalling a growing acceptance of the practice.
In a country where surrogacy is treated with a lot of secrecy and reservations, this is quite a high number.
It is also instructive that these statistics are from just one clinic, which also happens to be among the most successful in East and Central Africa, having delivered 700 test tube babies by the end of last year
Source- http://www.nation.co.ke
New Business in Kenya: Surrogate Mothers Renting a Womb