Google Develops Kenya Election Portal

Google Develops Kenya Election Portal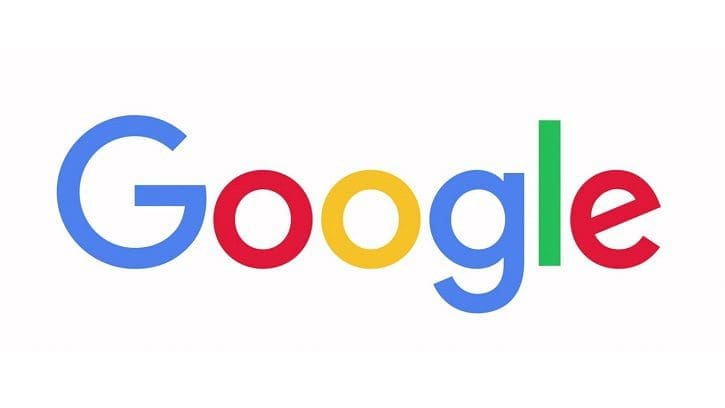 NAIROBI, Kenya, Jan 10 – Technology firm Google has launched an elections information portal dubbed 'Kenya Elections hub' to help voters track election news.
Google's country manager Joseph Mucheru says that the information portal has been formed following the realisation of the impact the Internet is playing in transforming the way citizens participate in elections across Africa.
He said that voters were turning to the Internet for information adding that the Independent Boundaries and Electoral Commission (IEBC) was the top trending search in Kenya in 2012 according to Google Zeitgeist.
Mucheru said: "The key to Google is information, connecting users to the relevant information that they want; elections is one of the areas where there is so much demand for information. So we are providing this portal to help Kenyans access this information."
He says that it is vital for Kenyan voters to be informed about the elective process that has been preceded with so many constitutional changes including new boundaries, and additional elective seats.
Mucheru says that Google will create a catalogue of election news and blogs while it expects relevant bodies monitoring hate speech to filter information that breaches their requirements.
"Our business will be filtering the information we will be providing the information as is, the government has taken the responsibility of dealing with hate speech and will bring such posts down," he added.
Speaking during the launch on Thursday morning, Mucheru said they also intend to create a platform in the next few days for users to check the status of their registration after creating another platform mapping polling stations.
Ory Okolloh, Google Policy and Government Relations Manager for Sub-Saharan Africa who said that they want "to empower voters so that they are not simply watching from afar, but participating in, engaging with and shaping the political process in a democratic way."
Google Develops Kenya Election Portal