Kenya's Economy grows unexpectedly to 5.2 per cent

Kenya's Economy grows unexpectedly to 5.2 per cent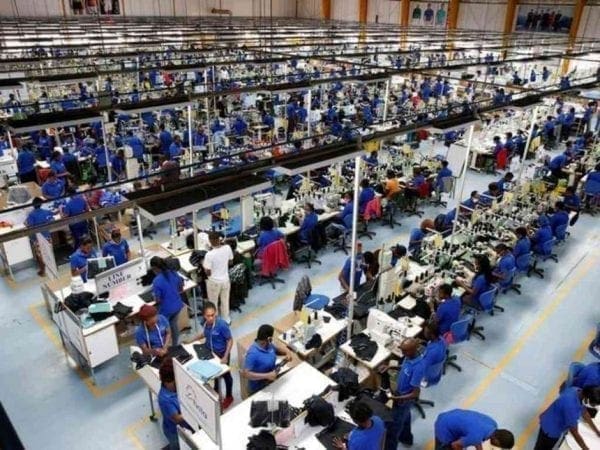 NAIROBI, KENYA:  Kenya said on Friday its economy expanded by an annualised rate of 5.2 percent in the first quarter of 2013 from 3.9 percent in the same period last year, helped by a buoyant agricultural sector.
A presidential election in March had been expected to drag on growth in the first quarter, because of fears that Kenya could see a repeat of the violence that marred the previous vote five years earlier and put a brake on the economy.
"Given what we know now of the smooth passage of elections, and the rapid recovery in confidence post-election, the outlook for full year 2013 growth looks very positive," Razia Khan, head of Africa research atStandard Chartered Bank, wrote in a note.
The statistics office said the looming presidential vote had dampened business activity in the first quarter, but said in its statement that the agricultural sector had performed well.
"The first quarter of 2013 experienced improved weather conditions for some key crops compared to the same quarter of 2012," it said.
Mark Bohlund, senior economist at Global Insight, was more circumspect about prospects, saying the fact that agriculture based on good weather was the main driver suggested underlying economic momentum remained relatively weak.
He forecast 2013 growth of 4.6 percent, below the 5.5 percent predicted in a Reuters poll earlier in June.
Noting an upwardly revised growth estimate of 5.1 percent for the fourth quarter of 2012, Khan said the second quarter could expect a bounce back in the restaurant and hotel business, the sector that was most affected by concerns about the vote.
"The challenge for Kenya will be to steer a steady course, maintaining this positive momentum, while avoiding any new credit or asset market bubbles," she wrote.-standardmedia.co.ke
Kenya's Economy grows unexpectedly to 5.2 per cent