Kenyans in US raise Sh3 million to send home body of gun victim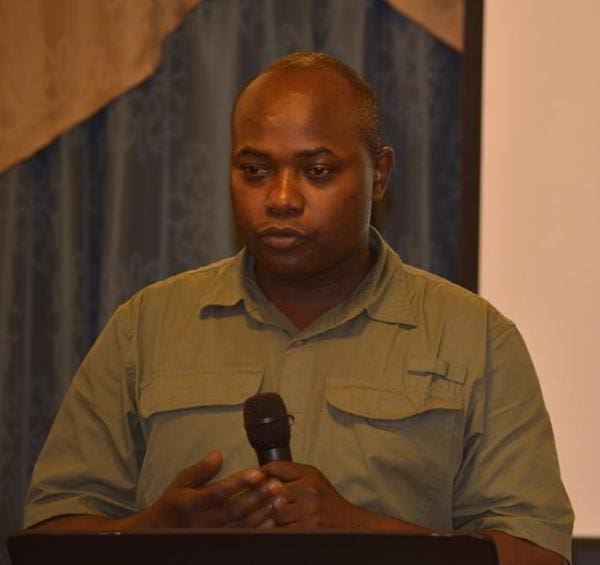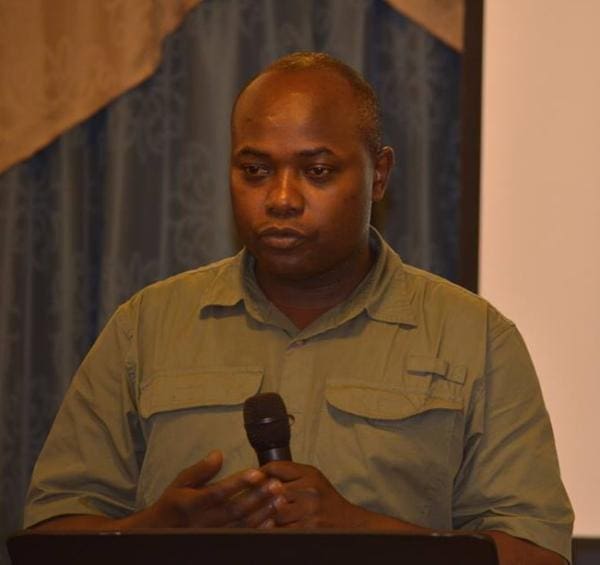 WASHINGTON: Hundreds of Kenyans living in Baltimore and Washington, DC descended on a Kenyan church in Baltimore on a cold Saturday evening where they raised approximately Sh3 million (USD 31,000) in one night to send the body of Josephat Mwebia Kobia back to Meru for burial.
The Kenyans who braved the punishing cold hailed Kobia as a caring community organiser who transcended tribal lines in assisting other Kenyans in the DC-Baltimore area. Speaker after speaker praised Kobia as the quintessential leader of the Kenyan Diaspora community organising in the larger DC and Baltimore areas.
Jeremiah Kibaya who spoke on behalf of Kobia's family said that the overwhelming support from Kenyans of all walks of life was evidence that Kenyans can surmount any challenge if they worked together.
Kobia and Kibaya both hail from Meru County. There are very few Merus in the DC-Baltimore corridor yet Kobia's funeral service cum fundraiser was attended by hundreds of Kenyans from every region. Mr. Kibaya will accompany Kobia's body to Kenya on Wednesday next week.
The Montezuma funeral home in Nairobi will then transport the body to its final resting place near the Njuri Ncheke shrine in Nchiru, Meru.
Speaker after speaker at the emotional fundraiser urged Kenyans in the Diaspora to embrace the idea of getting life insurance coverage early in life in order to cushion their families and cater for such expenses in the event of unexpected deaths. Mr. Kobia was only 41 and leaves behind three boys below the age of ten.
Meanwhile Cameron Barnes, Kobia's teenage stepson will be arraigned in court on Tuesday, January 20th for a preliminary hearing to answer murder charges. His mother Tamara Sharon Harvey who was Kobia's wife for the last twelve years is also a suspect and will be arraigned in court on January 29th. Mother and son are the only two suspects in Kobia's murder which occurred on January 3, 2015.
standardmedia.co.ke