Photos: Meet the Kenyan Man Who Helped Train Floyd Mayweather
Photos: Meet the Kenyan Man Who Helped Train Floyd Mayweather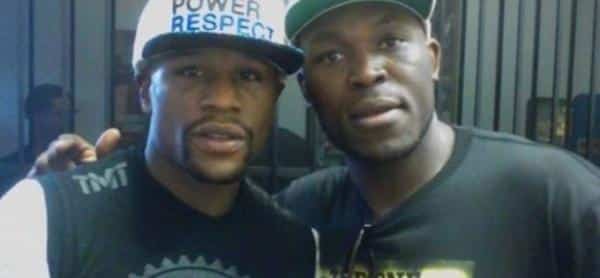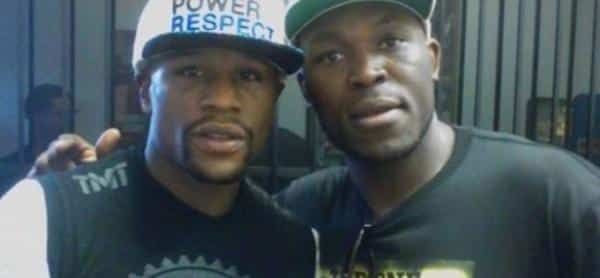 Last week the whole world was abuzz with hype around the Floyd Mayweather vs. Manny Pacquiao fight which the American won at the MGM Grand Arena in Las Vegas on Saturday night.
Most Kenyans keenly followed events leading to the fight and the fight itself but unknown to them, a Kenyan had a key role to play in Mayweather's preparation for the biggest fight in recent history of boxing.
The Kenyan named Douglas Okola aka Al Capone is one of Mayweather's sparring partners.
The former conductor on Nairobi's number 23 matatus was spotted by Floyd's team while in Russia for a boxing fight.
Douglas is also a boxer and has a 24-8 record meaning he has won 75% of his bouts.
Photos: Meet the Kenyan Man Who Helped Train Floyd Mayweather