How Renowned Kenyan Musician Jaguar Makes His Millions
How Renowned Kenyan Musician Jaguar Makes His Millions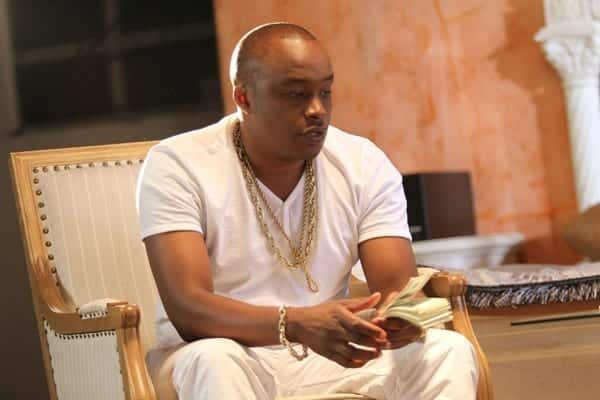 Jaguar is arguably the most influential local secular musician in Kenya. His captivating music has made him a household name not only in Kenya but Africa as well.
The fame has obviously come along with massive financial success.
It has been a journey of more than 10 years and this definitely means that he made some wise investment decisions with the money he has earned through his music.
He approximately earns 500,000 shillings per show and last year he earned about 18 million Kenya shilling in a period of six months! He is a well-known business man, venturing into auto repair shops, private and public transport (matatus), real estate and security companies.
With his recent appointment to the NACADA, many have confirmed their suspicions that he is indeed a philanthropist with a passion to fight drug abuse. Earlier on in his life, he had a horrific episode with drugs, something he wouldn't want the youth to experience.
-infobare.com
How Renowned Kenyan Musician Jaguar Makes His Millions