Sad Diaspora Story:Daughter conned by father ends in Mental hospital
Sad Diaspora Story:Daughter conned by father ends in Mental hospital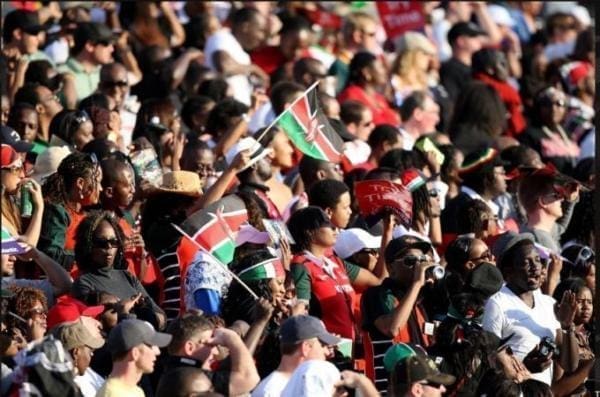 After a decade and half in London daughter tells father in Kenya she is returning home permanently. He advises her to construct a home for herself.
For four years she embarks on this massive building project, sending him thousands pounds earned in the most demeaning jobs in this diaspora. Though he never said the house was finished she calculated that the time and money spent it must be done.
It was time to burn the bridges and head home. For three months She cursed and demeaned her friends and everyone at her job and even trashed her flat. When she arrived in Kenya not only was there no house, the plot itself was sold a long time ago by the old man.
When she realized that due to her behavior she could not go back to London and in Kenya she had nothing she just lost it. As of today she is a permanent resident in Mathare Hospital.
Father says his daughter never give anything back to her parents so he had to find a way to get something from her. Fair or not??
By Yosef Kariuki