Kenyan woman travels to Texas searching for a miracle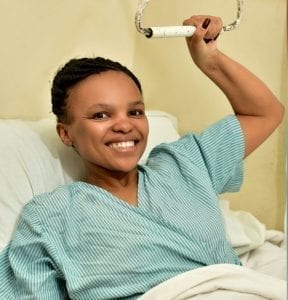 DALLAS — Finding the right words has always come easy for Jane Mwangi, 31.
"I fell in love with writing at the age of 12," she said.
Mwangi is a journalist who used to write for a Kenyan magazine.
"Everybody's always asking 'Where are you from?' They say 'Oh my goodness. You flew all the way?' I'm like, 'Yes!'" she said with a chuckle.
Mwangi flew from Africa (Kenya to be precise) and spent 21 hours in coach in search of a miracle.
"I remember things in slow motion after the bullet went inside," she said.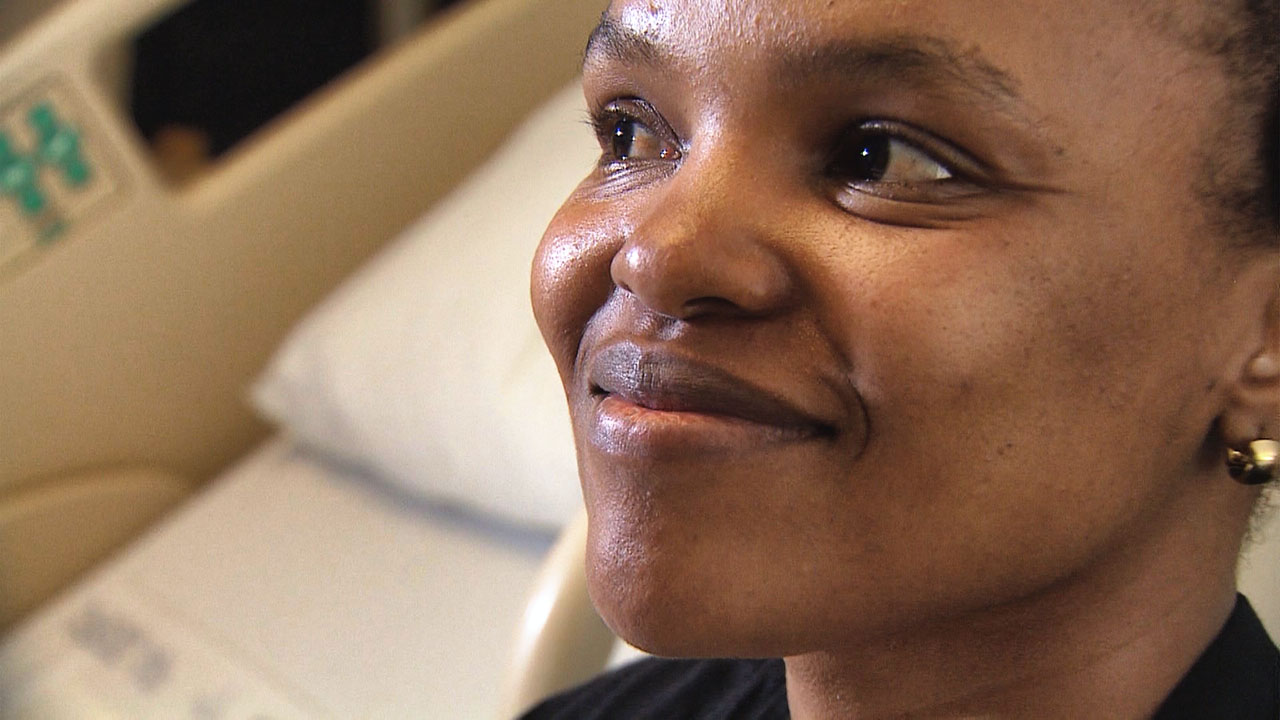 WFAA
Last May on her way home from church in Nairobi, she was robbed and shot.
"I remember falling back," she said.
The bullet fractured her spinal cord. Doctors differed on whether she would ever walk again.
"Oh, I am very hopeful," Mwangi said. "Faith has been my insurance card."
That's why she's now in Dallas, at Baylor Institute for Rehabilitation. Mwangi wants to do what so many take for granted and simply regain the use of her legs.
She will spend almost four weeks here at Baylor rehab. After that she still has another couple of months in outpatient therapy. Those therapists and doctors and nurses — so touched by Jane's story — are trying to get her a donated wheelchair by the time she is discharged.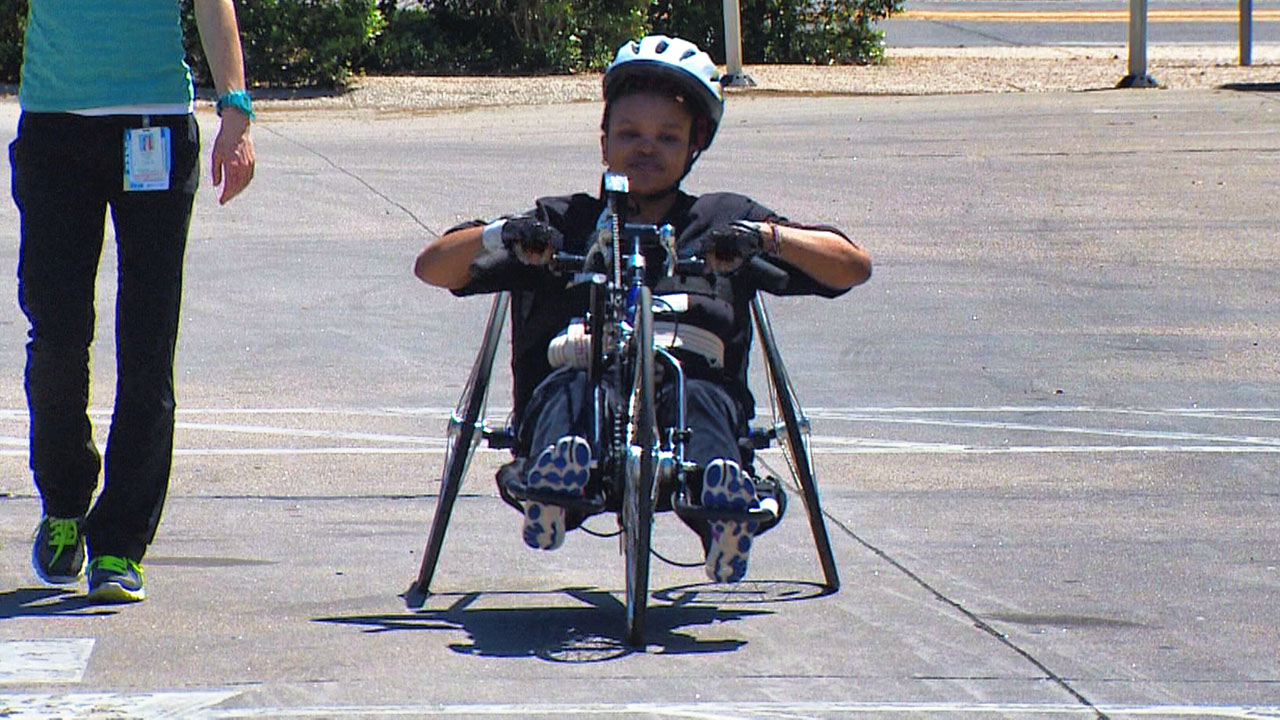 WFAA
"I don't take [her hope] away. I say we will work with what we have," explained Dr. Seema Sikka, who specializes in spinal cord injuries at Baylor. "Whatever comes that's available to offer, we would like to offer what we can."
Motivation is most of what it takes to recover, she added.
But as a Kenyan citizen, Mwangi has no American health insurance and is uncertain how she'll pay for care.
Before leaving Kenya last month, her friends and supporters raised about $7,500 for her long journey to Texas.
Mwangi exudes inspiration.
"The gunman's bullet could not hold me down," she said.
Writing comes naturally for her. Eventually, Jane Mwangi believes walking will, too.
A GoFundMe account has been established to raise funds for the rehabilitation of Jane Mwangi
-wfaa.com