Kenyan mother in Germany fighting to get back her "wrongfully" withdrawn residence permit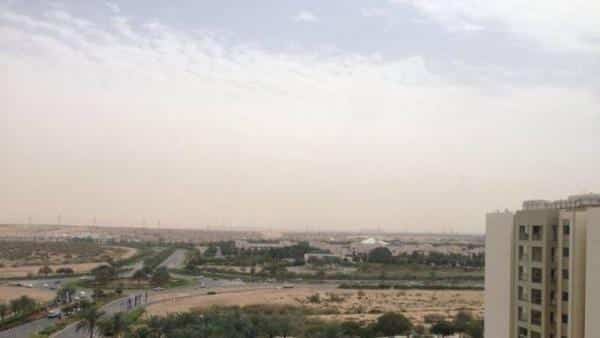 A Kenyan mother in Germany who claims her permanent residence permit was wrongfully withdrawn is fighting to have it back.
Irene Wanjiru lives in Oldenburg, where she delivered a baby boy on 10th June 2016. She has been living in Germany for almost ten years.
Ms Wanjiru says the Foreigners Registration Office (Ausländerbehörde) in Oldenburg withdrew her permit because she stayed abroad for two years.
She however claims the Foreigners Registration Office gave her permission to go to go abroad and be coming back every six months,which she did. But they said it was not enough even though that was the agreement.
She kept airport stamps as the evidence. Last month Ms Wanjiru was given the Duldung or "temporary suspension of deportation". This is a certificate issued to foreigners who are obliged to leave Germany.
She says she is "so stressed" because she doesn't know what will happen to her and baby since she was given a months' notice to return to Kenya after delivering the baby.
"I feel really cheated by the Ausländerbehörde because they took away my permanent residence without any good reason," Ms Wanjiru says, adding that the office "mistreated", discriminated against her, and even threatened her while she was pregnant.
She has launched an online petition on Change.org urging the Foreigners Registration Office (Ausländerbehörde) in Oldenburg to give her back her permanent residence permit.
Click here to sign the petition.
https://www.change.org/p/kenyan-mother-in-germany-fighting-to-get-back-her-wrongfully-withdrawn-residence-permit