CHULA: A Film That Addresses Mental Illness in Africa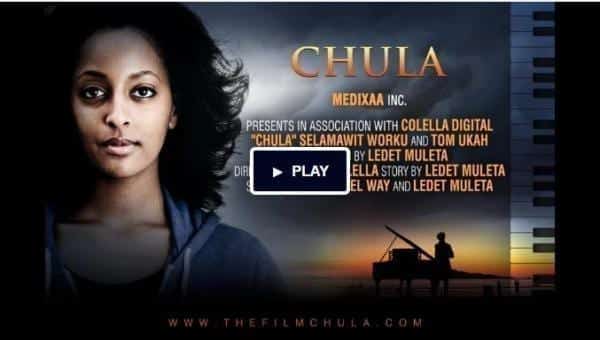 CHULA is a film about an African woman's struggles with mental illness. I was called to produce this film by my experiences as a Psychiatric Nurse and by witnessing the issues surrounding mental health in Africa.
With this film, I hope to present a realistic portrayal of mental illness that will ultimately lead to more awareness, less stigma, and more people receiving the correct treatment.
Africa is now the second largest drug consumer and this film will also be used to educate the youth to abstain from using highly addictive substances.
Please check out our link and contribute in making this project a reality.. Link to our campaign:https://www.kickstarter.com/projects/chula/chula-a-film-that-addresses-mental-illness-in-afri?ref=nav_search
By Ledet Muleta