Death Announcement: Celebrating The Life of Mercy Onyambu Of Maryland
Death Announcement: Celebrating The Life of Mercy Onyambu Of Maryland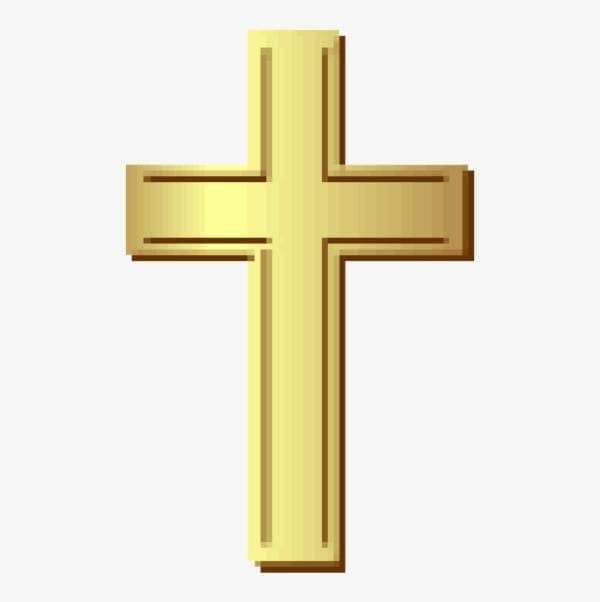 The family of Joyce & Jared Onyambu are saddened to announce the passing of their beloved daughter, Mercy Kerubo Onyambu through a tragic road accident in Maryland on 12/1/16. She was a sister to Faith Onyambu, Shawn Onyambu, Sheryl Onyambu and Amirah Onyambu.
Friends and family are meeting daily for prayers at 9933 Guilford Road, Jessup, MD 20794 at 6pm.
A fundraiser is planned for Saturday, December 10 at 4pm in support of the family during this difficult time. Memorial Service and Burial will be in Maryland and details will be forthcoming.
Anne Onyambu 484-350-7910
Martha Mongare Nicholson -301-434-6859
Anderea Onwonga 301-346-7643
Geoffrey Ndiritu 240-277-2027
Kefa Mongare 302-602-2662
Erasmus Mong'are 302-299-7945
Ken Anunda 302-559-8634
John Muchiri 410-262-9541
Kennedy Momanyi 240-479-6655
Dr. Saisi Marasa 443-739-7874
Martin Kihiko 301-693-5529
Kefa Ogwankwa [email protected]
Cash.me/app/NBCLBFB
Cashapp name is
$JaredOnyambu
Death Announcement: Celebrating The Life of Mercy Onyambu Of Maryland