Kenyan man Biko Wambugu Wachira killed in car accident in Columbus Ohio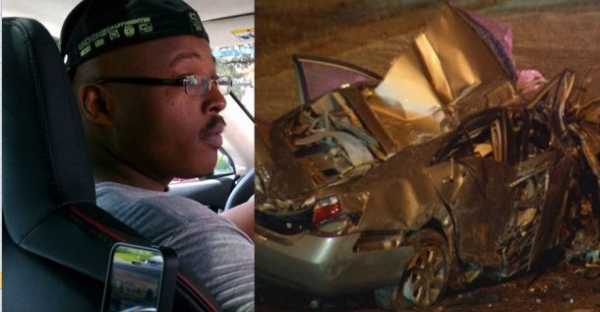 A Kenyan man was killed in a single-vehicle crash in Columbus, OH on Saturday.
40-year-old Biko Wambugu Wachira was killed after his vehicle veered off the road and hit a concrete wall.
Wachira's vehicle then went across the freeway, crashing into guardrail and into the median. The accident happened on SR315 in the area of the Bethel Road overpass about 3:30 a.m.
He was declared dead at the scene of the accident.
The cause of the deadly crash had not been determined at the time of the report.
The police are still investigating the cause of the crash site and hope to learn the cause of the incident as the investigation concludes.
Mr Wachira is a nephew to Mike Wambugu of Dallas, TX.
-jambonewspot.com