Kenyan woman dies in Amsterdam on her way to US from holiday in Kenya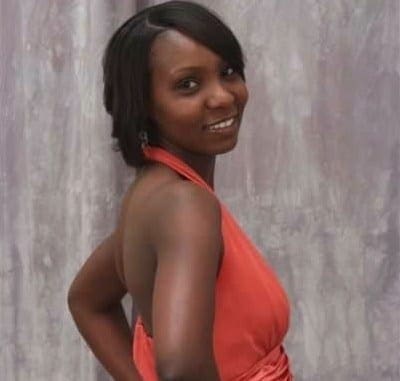 A young Kenyan mother from Texas passed away in Amsterdam on Jan 2nd on her way to the US after visiting family in Kenya. Faith Mugwe Kairu, who lived in College Station in Texas with her husband and their three children was returning from Christmas holiday when she fell ill on their way back. A Texas based Kenyan news website www.jambonewspot.com reported that she was rushed to ICU upon landing at Amsterdam's Schipol Airport where she was diagnosed with septic shock before passing away.
The husband, Timothy Wanyoike is still in Amsterdam with two of their three kids and the family is seeking financial assistance to help with transportation of the body.
For assistance, please use the following options:
Name on Account: Timothy Wanyoike
Bank: Wells Fargo
Account #: 1010103179380
Email: [email protected]
If you do not have a Wells Fargo Account, you can utilize the "CASH APP" by sending the funds to Tim's
phone number ( 678-770-4086) or his email ([email protected])
You can also use the go fund me account https://www.gofundme.com/faithkairu
You can contact the following people:
In Georgia, Kamondo 404-914-1746
In Alabama, Edwin Kurgat 205-240-0222
In Texas, Flo 979-587-0560