US retailer Nordstrom drops Ivanka Trump brand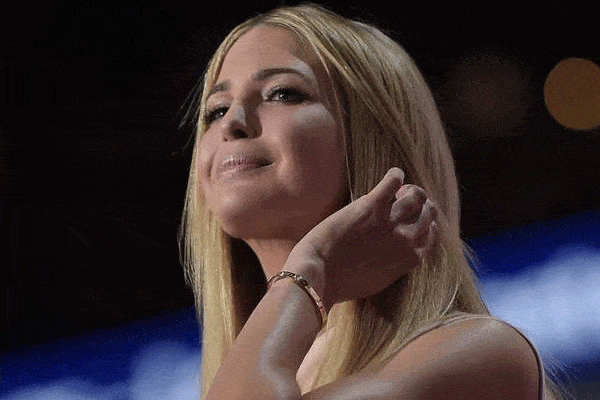 US fashion retailer Nordstrom has dropped the Ivanka Trump line of shoes and clothing, citing slow sales after a campaign to boycott stores doing business with the new US president's family.
The retailer said that they "make buying decisions based on performance," and cutting some of 2,000-plus brands that they carry "is part of the regular rhythm of our business".
"Each year we cut about 10 percent and refresh our assortment with about the same amount. In this case, based on the brand's performance we've decided not to buy it for this season," Nordstrom said in a statement released to US media.
"Like with everything we buy, we make those decisions season by season," Nordstroms wrote on Twitter.
#GRABYOUR WALLET
Nordstrom's decision follows the #GrabYourWallet campaign urging customers to boycott stores doing business with the Trump family, and companies that have supported him.
The movement was started in October by two women inspired by President Donald Trump's own crude "grab them by the pussy" comments about women that surfaced in a 2005 recording.
"Big news everyone. You did this. I am in awe," #GrabYourWallet co-founder Shannon Coulter wrote on Twitter.
"Yes! Those who voted against Donald control $7 trillion in spending. Never forget it. Never forget our power. Together, we can change a lot," she wrote.
ADVISER
The site grabyourwallet.org carries a list companies they support boycotting and reasons they are linked to Trump.
Ivanka Trump, who serves as an adviser to her father, licenses her name to branded products including shoes, handbags and clothing.
She also designs and sells jewelry.
Trump Organization officials have said that she intends to resign from management positions in her company and her father's company, although according to the watchdog website ProPublica that has yet to happen.
-nation.co.ke