Donald Trump's Mar A Lago Resort: A Kenyan Visits and sets the Record Straight!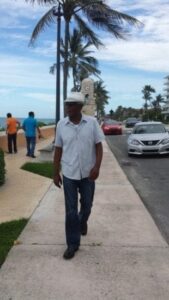 Donald J. Trump is the president of the United States and by international standards the most popular human being in the world today. His popularity does not mean people like him; rather, it means they know who Donald Trump is.  Even the women selling spinach at Soko Mjinga know of Donald Trump! They call him the man who wants to chase Kenyans from America. That of course is not true!
Every one will agree that Donald Trump has many properties. The most glamorous is the Trump Tower in Chicago. It stands magnificent on Michigan Avenue and adds to the core beauty of Chicago. The New York Trump Tower stands out but I am not a fun of New York. There are too many things happening around the tower, too many people (I am a villager from Kijabe), and New York is very expensive.
Whether you support Donald Trump politically or not, he has contributed towards the American landscape. It is not easy to succeed in the United States. Ask all the senators and house representatives and they will confess that they all would like to be president. That is why Barack Obama's presidency marks a great spot in American history, and Kenya! For Trump, an unconventional American New Yorker to live in the white house is historically unprecedented.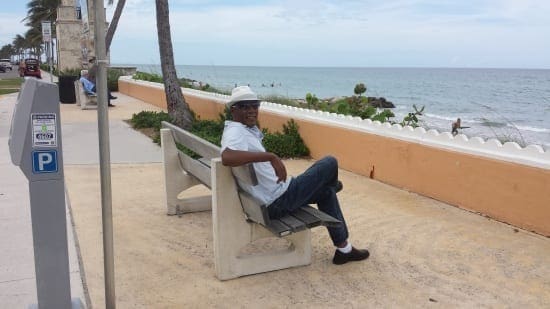 I arrived in the United States and settled in a college that was 99 percent white. Anglo Saxon. The students came from the mid – west; Wisconsin, Ohio, Indiana, North Dakota, South Dakota, Minnesota, Iowa and some came from the town of Hershey Pennsylvania, the home of Hershey chocolate. To understand Donald Trump's victory and the resistance thereof, one must understand these young people with whom I shared dorm, cafeteria, basketball, chapel, and with whom I played football (soccer). They came from small towns, which were built by the historical America families. The testament of these towns is businesses, restaurants and a church at every corner.
For these people, American experience is going to college, getting a job, marrying their high school sweet hearts, and raising children within the Judeo Christian tradition. They grew up in quiet neighborhoods with picket fences, and manicure lawns, garage sales and the privilege of leaving their garage doors open during the day while in the house. Their homes do not have walls like we have in Muthaiga and you can walk by a million dollar home and see inside the house because they do not have curtains. It is this lifestyle that they fear will go away if they allow refugees to become their neighbors. Even the liberal politicians who want refugees would rather have them somewhere else than their neighborhoods. They fear that the historical philosophy of peace and life without fear will be erased. By the way I met a family from Syria with a burger shop in an Orlando mall, very friendly!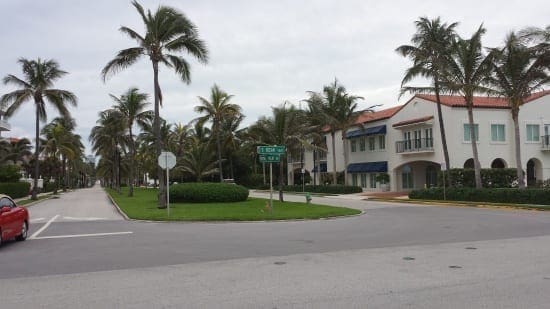 With historical perspective in mind, I wanted to know something about the neighborhood where the Trump Mar a Lago resort is situated. This would help me understand whether my conclusion on his supporters is right. I drove down highway 95 from my sunshine habitant and arrived at the Mar a Lago in the afternoon. The highway up and down Mar A Lago neighborhood has perfectly cut cider fences with patches of flowers within perfectly cutgrass that resembles a well-kept golf course! The walk way was lined with benches for visitors and residents to sit and watch the ocean as the sun rises in this peaceful place. A large stone marker marks the stripe with a clock that celebrates some historical figure in the town.
The homes were beautiful mansions with no gates. Places where one can walk right to the door.  It reminded me of a family member who had refused to put a wall around his property in Muthaiga until thieves invaded his home! Now they have a twenty-foot wall! Kenya used to have Mar a lago like neighborhoods in the 1970s before the country degenerated into scenes of Jailhouses with electric fences and guards at every gate.  My buddy used to have a house in Buru Buru with no fences and gates.
After visiting Mar a Lago and enjoying some Florida hospitality I confirmed my analysis of Donald Trump. When you grow up in these kinds of neighborhoods, the kind of places my class mates in Trinity College grow up in, you will do every thing, including keeping immigrants out to preserve. Wish we had preserved our neighborhoods! Too late.
Teddy Njoroge Kamau (PhD)
BBN TV
HTBluff Associates
Diaspora Messenger Senior Columnist