Amazon CEO Jeff Bezos Overtakes Bill Gates To Become New World's Richest Person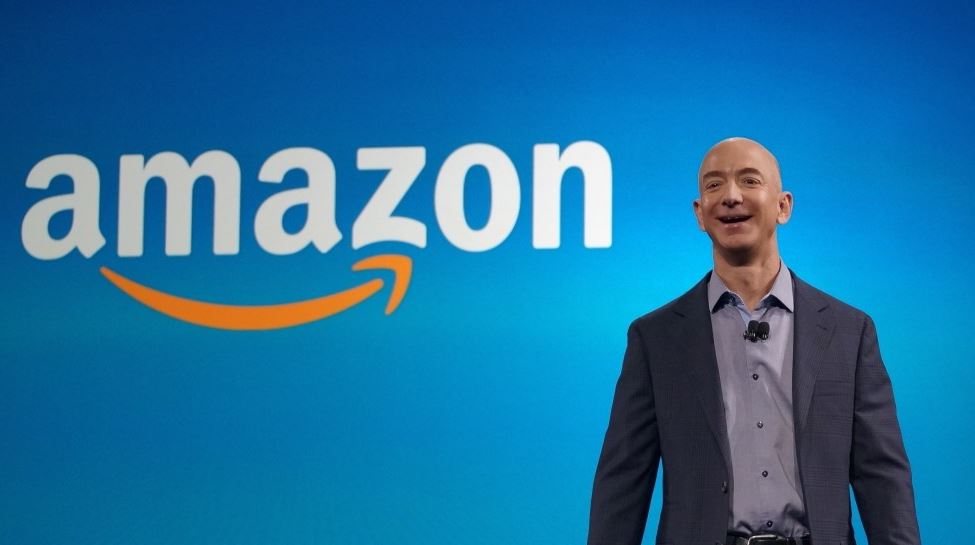 Jeff Bezos is now the richest person in the world, with a fortune of more than $90 billion.
The Amazon CEO took the title previously held by Microsoft founder Bill Gates when markets opened Thursday and Amazon stocks edged up 1.6 percent — adding $1.4 billion to Bezos' net worth, according to Forbes.
His new net worth of $90.6 billion is about $500 million more than Gates, Forbes reported.
Bezos becomes the seventh person to be crowned world's richest person since the magazine started tracking billionaires around the globe 30 years ago.
While Bezos has dethroned Gates, the numbers don't represent all of the money Gates has made over the years, Forbes said. As of the end of 2016, Gates had given away about $31.1 billion to philanthropic causes through the Giving Pledge, a movement he created with Berkshire Hathaway CEO Warren Buffett to encourage billionaires to give away at least half of their fortunes to charity.
Bezos has not signed the pledge, but had donated approximately $100 million to charity through the end of 2015, Forbes reported.
Source – CNBC