Why You Won't Be Allowed to Take Selfies at Polling Stations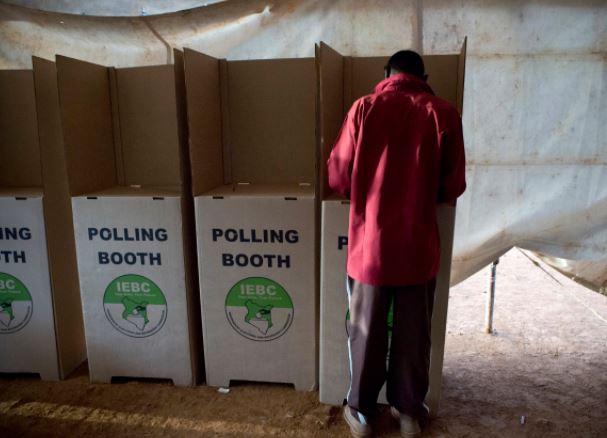 The Independent Electoral and Boundaries Commission(IEBC) has announced that voters will not be permitted to take photographs at polling stations.
In its announcement yesterday, IEBC said voters are free to carry their cameras and cell phones but they will not be allowed to take pictures within polling stations.
"On the issue of cell phones and cameras at polling stations. Nobody is saying you cannot take your selfies after voting. In fact, you can have your cell phone/camera on you at the polling station," said IEBC.
"The only request we are making is that you do not take photos or make calls within the polling station as a voter."
The election body said the restriction is meant to preserve the right of voters to secrecy of ballot in accordance with the law.
"This is only meant to preserve the right of all voters to secrecy of ballot as per the law. Kindly proceed to vote in an orderly manner. Once done, leave the polling station 400-meter radius."
Selfie lovers may, however, take their pictures outside the polling station.
"You may take all the selfies you want and make your calls freely, outside of the polling station," IEBC wrote on twitter.
"IEBC has no intention of curtailing your liberties. But please do respect polling station rules and other voters."
-nairobiwire.com