Kenya Man in ICE Detention Center,help needed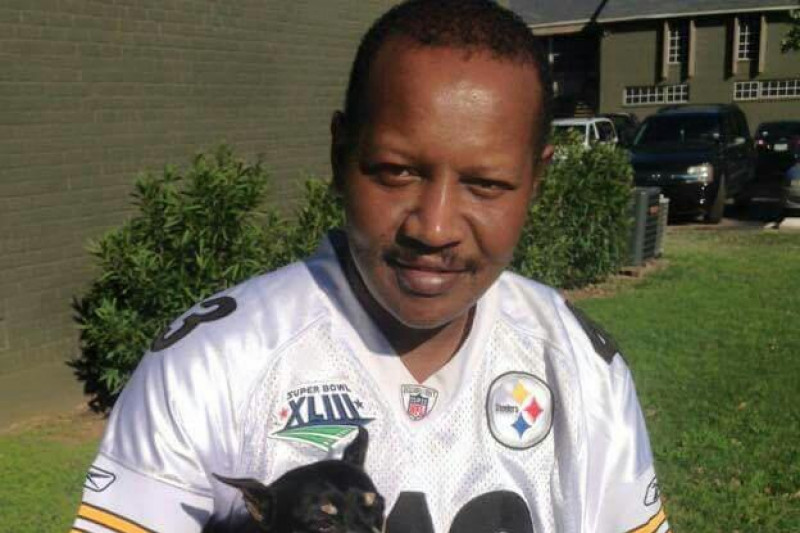 Charles Saidimu was picked by the ICE and he is being held at the immigration facility in Buffalo New York. Charles did not move to New York but was on transit. ICE caught up with him and he was transferred to Buffalo. We appreciate any help at this moment.
We are inviting friends and the Community to help raise $ 20,000 to get him out of the detention.
We will be having funds Drive this Saturday July 15th at Ridgewood Park United Methodist Church.
6445 E.Lovers Lane
Dallas TX 75214
From 6pm
For any questions or concerns, please feel free to contact;
THANK YOU FOR THE PRAYERS, CONCERN and CONTRIBUTIONS