Cash from the Kenyan diaspora rises ahead of 2017 polls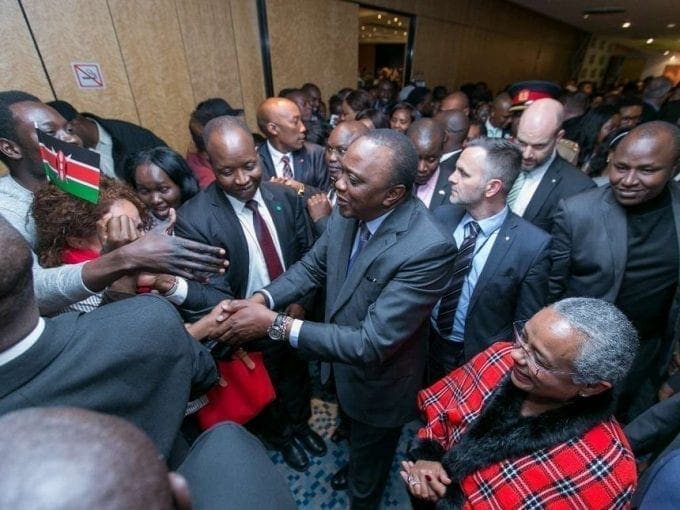 The amount of money sent to the country by Kenyans living abroad increased by Sh3.64 billion, representing a 4.11 per cent growth, for the first six months of this year. This was mainly attributed to activities leading to the 2017 general elections.
Fresh data from the Central Bank of Kenya shows diaspora remittance rose to $887.58 million (Sh92.09 billion) in the January-June period compared to $852.52 million (Sh88.45 billion) during the same period last year.
However, month-on -month cash inflows sent by Kenyans living abroad dropped 4.10 per cent to $154.88 million (Sh16.07 billion) in June from $161.50 million (Sh16.76 billion) in May.
The May inflows are now the new monthly record surpassing inflows reported in December 2016 which stood at $160.94 million (Sh16.70 billion).
The CBK data shows the USA and Canada accounted for most of the cash received from Kenyans living and working abroad at an average of 48.53 per cent. Europe accounted for 32.58 per cent of diaspora remittance while the rest of the world contributed 18.9 per cent.
Analysts at Standard Investment Bank and Stanbic Bank earlier on predicted an increase in diaspora inflows in the run-up to elections with stagnation in remittance during the actual election month.
CBK conducts a monthly survey on remittance inflows through formal channels including commercial banks and other authorized international remittance service providers in Kenya."Based on previous data, we may likely experience stagnation during the actual election period," Standard Investment Bank head of research Francis Mwangi told the Star.
The Kenya Investment Authority says diaspora remittance, which has remained the country's largest source of foreign exchange over the past three years, has been largely driven by investment in property and real estate development.
KenInvest managing director Moses Ikiara said increased professionalization coupled with relatively high return on investment in the real estate sector were key determinants for investment decisions made by Kenyans living abroad.
Source link-the-star.co.ke