PHOTOS:The man who carried githeri to polling station becomes a celebrity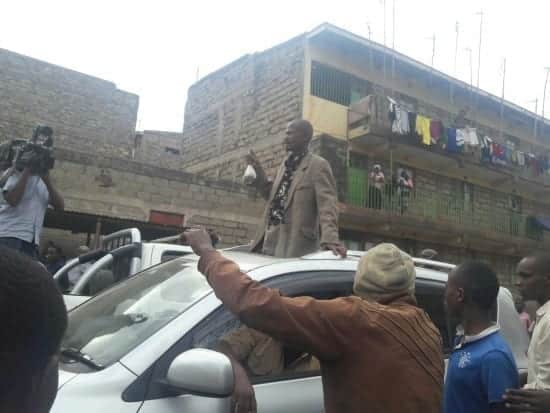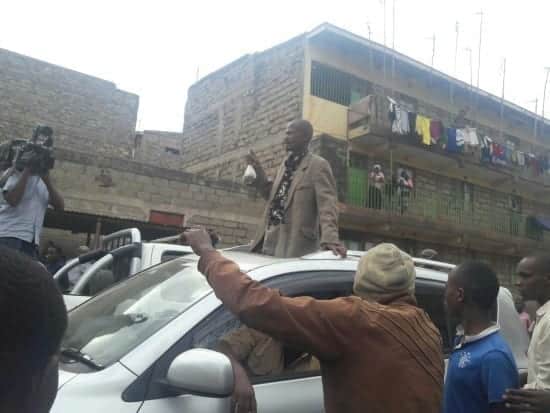 The man caught on cameras carrying githeri at the poling station has been identified as Martin Kimotho. He was queuing to vote somewhere in Nairobi,munching githeri from a paper bag.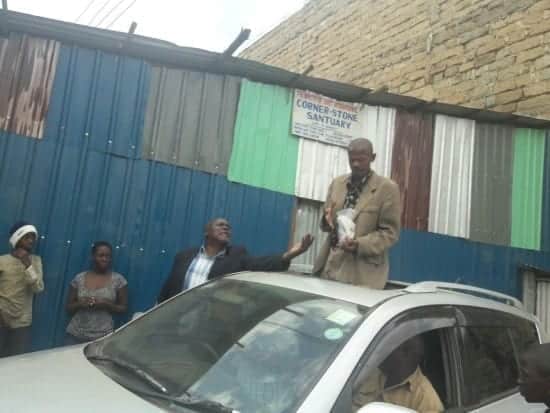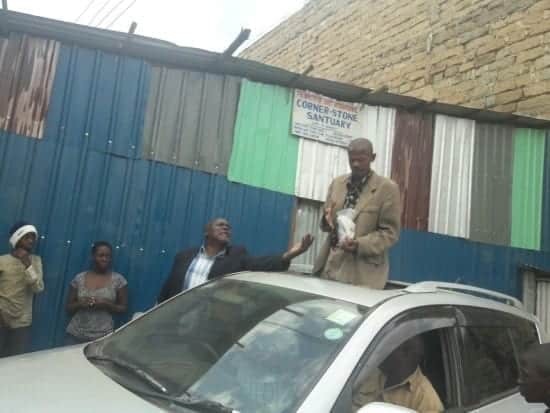 It was not only funny but he could not leave his favorite food behind as he had to vote. Its open to many interpretations but again Kenyans create humor at very odd times and situations.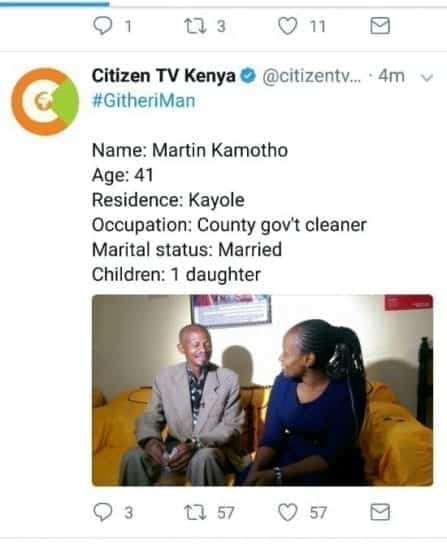 Nothing more to it and now he has become a celebrity and he is being pursued by the media houses.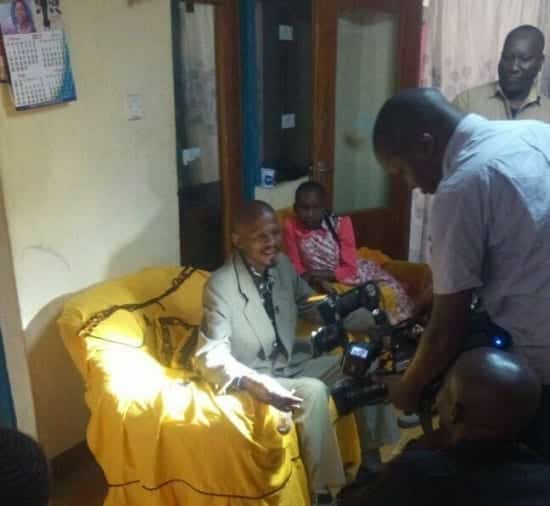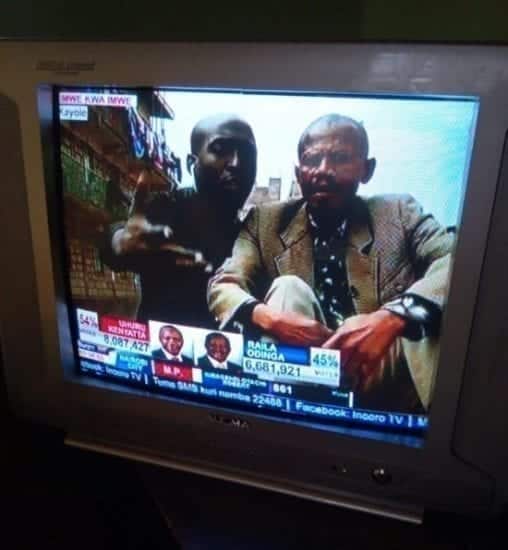 By Muriethi Kiarie,Diaspora Messenger reporter in Thika