Comedian Eric Omondi's brother dies from cocaine addiction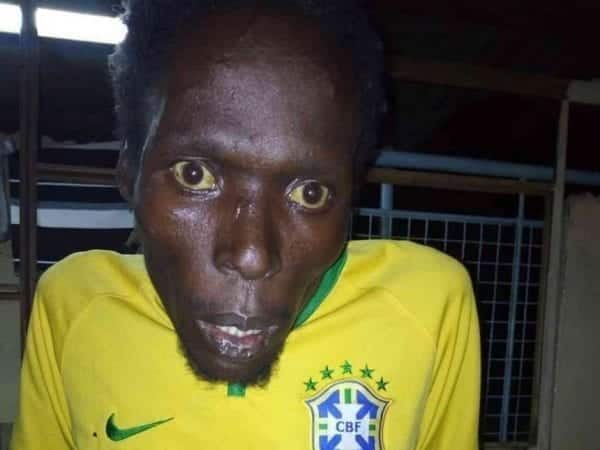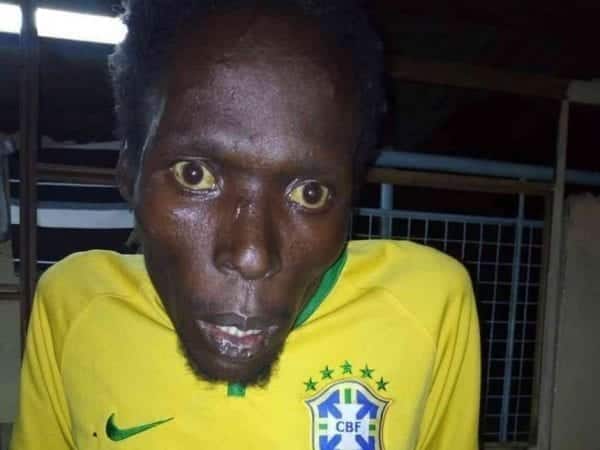 Comedian Eric Omondi's brother died at 3am on Tuesday morning, hours after he was found in downtown Nairobi.
Eric found his brother Joseph Onyango Omondi on Monday after being alerted by a taxi driver.
The comedian told his brother's story on his social media accounts.
"He was addicted to cocaine and other substances and had been in and out of rehabilitation for 19 years," he said.
Eric said the family had tried to help Joseph but that he kept running away because of the addiction.
"I tracked him yesterday through a taxi [driver] who spotted him along Nyandarua Road," he said.
In an appeal against drug abuse, he said: "If you are reading this [and you are in high school or college and have started abusing drugs, know that there will be a time when you will not be able to sleep without them."
In February, the Health ministry noted that drug addiction is an illness, not a crime.
Health Cabinet Secretary Sicily Kariuki said this while explaining that addicts who are arrested should not be punished.
Persons who inject drugs are weaned off the substances through Medically Assisted Therapy (MAT), which involves administering methadone, a narcotic pain reliever, orally, and counseling.
By LILLIAN MUTAVI