A Kenyan man Isaiah Kinyanjui Njau dies in a swimming accident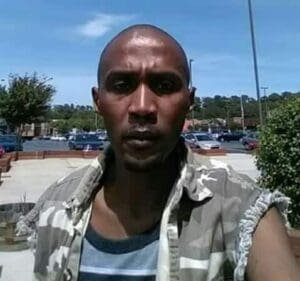 With great sadness we share our heartbreaking news of the death of Isaiah Kinyanjui Njau son to the late Dedan Njau and Rebecca Njau; brother to John Nganga, Mary, Ann(Samantha), John(bean), Rachel, Felistus, nephew to Virginia Kimani(texas) and Margaret Nganga (Marietta).
Isaiah Kinyanjui Njau, who has only been in America for less than 12 months, had gone out swimming on that fateful evening before he drowned at the pool in his place of residence.
The family is kindly requesting financial assistance in funeral arrangements which includes ferrying the body back to kenya.
A fundraiser/memorial will be held at Yahweh International community church (YICC) 1343 Terrell mill rd suite 300, Marietta, Ga, 30065 onSunday 6/12/16 at 3.00 pm.
Funds could also be sent to
1.Bank of America, John Njau, checking a.c 3340 5063 0409
routing #061000052 zipcode 30043
Go fund me account link
gofund.me/27wvgek
For further information contact John Nganga @ 6787891533, Moses Munene @ 6787179280 and Margret Nduta @ 6786689528.